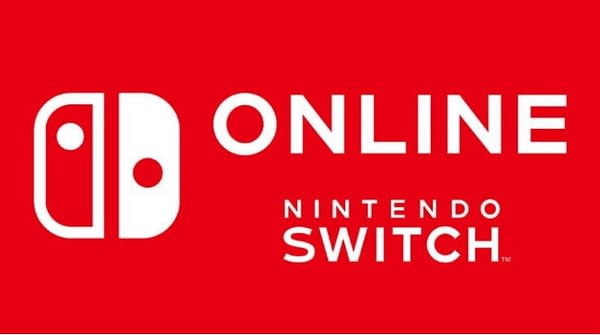 Nintendo revealed in their recent investor report that the Nintendo Switch Online service has over 9.8 million subscribers to date. The subscription service has only been online since September 2018, but it's already doing pretty darn well.
The 9.8 million subscriber figure includes those who have done a free trial of the service and family memberships in addition to the single subscribers, so it's a slightly inflated figure. However, it does mean that nearly a third of all Switch owners (34 million Switch units have been sold) have subscribed to the service, even on a temporary basis.
In addition to the general Switch Online statistics, Nintendo also revealed that Switch Online game Tetris 99 has been played by 2.8 million accounts. As Tetris 99 is a multiplayer battle royale version of Tetris, it requires the Online service. Which means that nearly one third of all Switch Online users have played Tetris 99.
Enjoyed this article? Share it!