Sony had a bit of a surprise for everyone this week as the company revealed a PS4 trailer for a modern-console remake of Ubisoft's XIII. The news came out on the PlayStation Blog as they announced the game would be published by Microids with help from Play Magic Ltd. to help bring the 16-year-old shooter to the PlayStation 4 this Fall. If you've never played this game, it's kind of a weird treat as the premise is insane while the gameplay is pretty good. You play as a soldier who has lost his memory and is accused of assassinating the President. The only clue to figuring out this mystery of who you are and if you did it is a tattoo on your arm of XIII.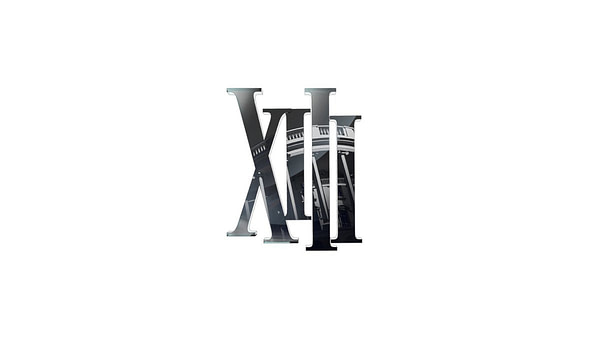 At the time the art style is what really captured people's minds as there was this feeling that you were seeing a smoother Goldeneye made into a comic book. There are moments where the game is awesome to look at, but there are just as many where it's laughably bad. It could have gone either way for XIII, but history swung toward the positive as the game became a minor hit and one of the more talked about shooters on the PS2. The remake is set to be released on November 19th, 2019.
Enjoyed this article? Share it!