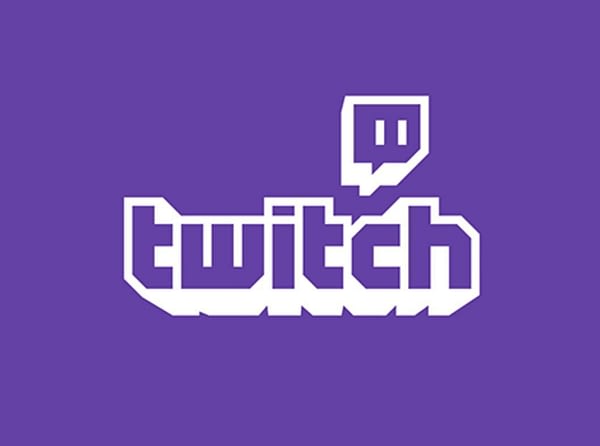 According to a report by StreamElements, Twitch has hit a new content milestone for a 35% increase in Twitch viewership hours over last year. Additionally, the platform had a record-breaking month this January, so the game streaming service is doing pretty well.
So while Twitch is doing better than ever, it's a bit too soon to count Google's YouTube Live as being beyond redemption. YouTube Live's viewership doubled between Q1 2018 and Q1 2019. It may not be overtaking Twitch as the top streaming platform, but YouTube Live's community is growing, so you'll want to keep an eye on that as well. Microsoft's Mixer didn't even make the charts.
As far as top streamed games go, the top 10 games haven't changed much over last year.
In Q4 of 2018, the top 10 streamed games on Twitch were:
Fortnite
League of Legends
IRL
Dota 2
Call of Duty: Black Ops 4
Counter-Strike: Global Offensive
Hearthstone
PlayerUnkown's Battlegrounds
World of Warcraft
Overwatch
Meanwhile the top streamed games for Q1 of 2019 were:
Fortnite
League of Legends
Apex Legends
IRL
Dota 2
Counter-Strike: Global Offensive
Grand Theft Auto V
Overwatch
PlayerUnkown's Battlegrounds
World of Warcraft