Things are definitely heating up in the war between humanity and the titans that want to eat them with Attack on Titan coming back to Crunchyroll on April 28th!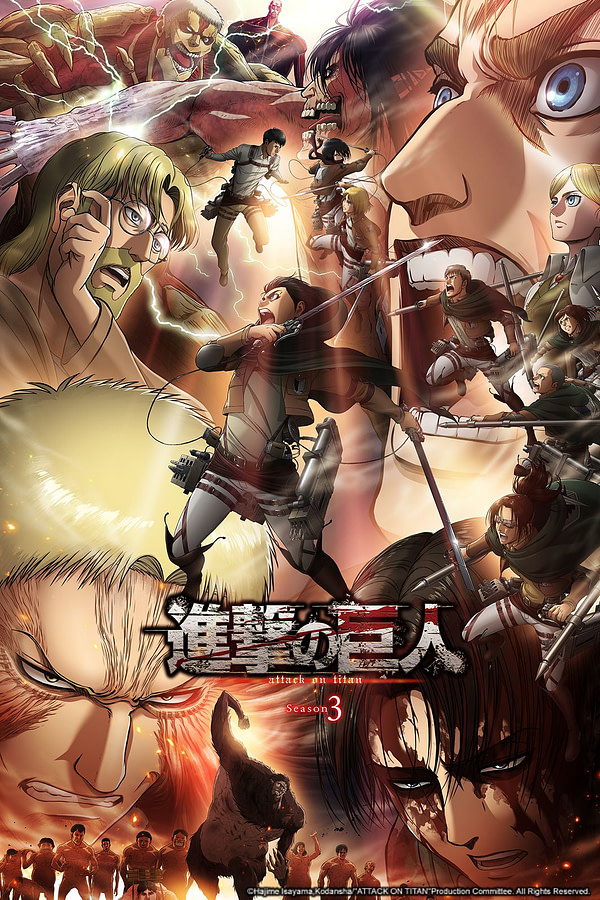 The battle to retake Wall Maria begins now! With Eren's new hardening ability, the Scouts are confident they can seal the wall and take back Shiganshina District. If they succeed, Eren can finally unlock the secrets of the basement—and the world. But danger lies in wait as Reiner, Bertholdt, and the Beast Titan have plans of their own. Could this be humanity's final battle for survival?
Ah, maaaaan! This show is so kinetic and cool, with some of the most jaw-dropping action sequences ever captured in animation! I can't wait to check this out. Here's the trailer from Crunchyroll:
There's already been a ton of great new Spring releases from Crunchyroll, with more certainly on the way! We'll keep you updated as we learn more!