Naomi #4 by Brian Bendis, David Walker, Jamal Campbell, Wes Abbott, Brittany Holzherr, Mike Cotton and Brian Cunningham has landed. Did your comic shop have a copy? My local one didn't, people have been flipping them on eBay for twenty bucks a pop, so I went to ComiXology…
Naomi #3 revealed that Dee the mechanic was a Thangarian warrior hiding on Earth.
And that her father is a Rannian.
In Naomi #4 we discover that they've been living a hidden life in a boring town escaping the Rann/Thanagar War. But there was that one day when they both noticed something was up. And came visiting.
Three warriors chasing a fleeing member. And then all leaving just as they came. But leaving behind a certain person.
Hello Naomi.
Okay, anyone recognise that clasp? If not, there's another symbol to be debated…
Now, that's a Legion 'L' in the centre, without the comet. The intergalactic super-team from the 30th and 31st centuries.
Remember, Brian Bendis already teased this;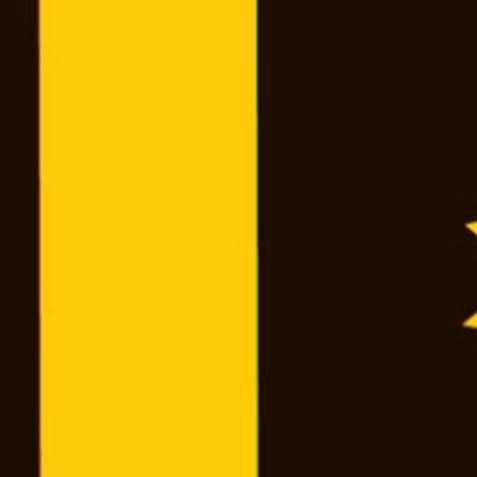 Was bringing back the United Planets.
And Bleeding Cool was told he would be reviving the Legion in a new book this year – we even theorised that Naomi could be the child of a Legionnaire sent back in time... as they have been doing that sort of thing of late…
And in the new DC Comics solicits for Superman #13,
But it's this issue's final page that will have fans everywhere talking. It's a moment almost a thousand years in the making…
But the symbol isn't totally Legion, There's something else going on. White Lantern?
Black Lantern?
Something else? What do you see?
NAOMI #4
(W) Brian Michael Bendis, David F. Walker (A/CA) Jamal Campbell
The newest sensation in the DC Universe discovers the secret behind her birth, her adoption and her connection to the great Multiverse. Hop on board a look at the DC Multiverse you never knew existed and the new mysteries and threats it brings to our world. From the creators behind Jessica Jones and Bitter Root comes a brand-new look at the world of superheroes through the eyes of a most unlikely hero!In Shops: Apr 17, 2019
SRP: $3.99