Welcome to the mostly-daily Lying In The Gutters. You can sign up to receive it as an e-mail here.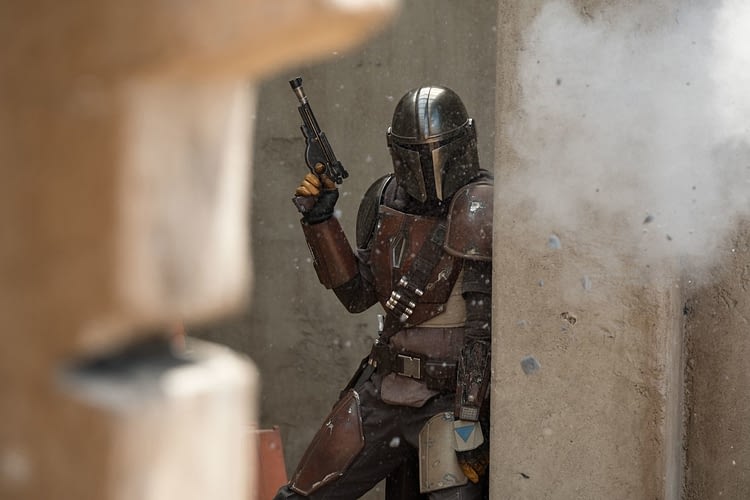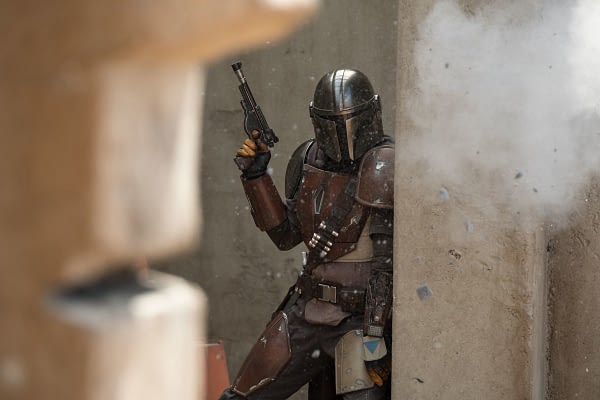 Top five comics read yesterday:
Happening today:
And a happy birthday to:
Sara Pichelli of Miles Morales: Spider-Man.
Mike Lake, co-founder of Forbidden Planet and Titan Books.
Mike Norton, creator of Battlepug.
Steve Willis, creator of Morty The Dog.
Disney comics writer, Geoff Blum.
Cartoonist Tom Sutton of Star Trek, Eerie, Marvel Comics Presents, Creepy,
Mike Kanterovich, writer on Fantastic Force, Sonic The Hedgehog and Secret Defenders.
Daniel Presedo, writer/artist of Dream Wolves, Razor, Raw City.
Bruce Beattie, political cartoonist.
Subscribe to our LitG Daily Mailing List