Everything's got a price, and it appears that NetherRealm and WBIE will cut out the middle man when it comes to cosmetics in Mortal Kombat 11. One of the big pieces of news in the game that everyone's been jumping on since this week's Kombat Kast featuring Kitana is that if you truly feel the desire, you can use real-world money to buy what you want in the game. During the video, producer Shaun Himmerick talks about the new in-game currency called Time Krystals (which starts at 14:40 in the video below), which like a lot of in-game currency in other titles is earned by playing the game for hours on end and then used to purchase items as you see fit for your character's cosmetic look or to unlock new things. However, you don't need the Krystals, as you can just unlock everything if you play enough of the game.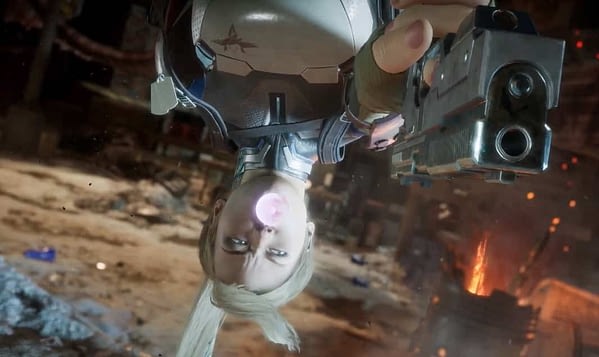 But later in the discussion, Himmerick admits that they also allowed it so if you want, you can just plop your credit card down and buy Krystals and get everything you want. This includes costumes, introductions, easy fatalities and more. What's more, the game will NOT have Loot Boxes, not only because NetherRealm doesn't like how they've been received in other games, but because people in the company itself doesn't like them either. So while nothing you purchase will have an effect on how you play the game (AKA, pay to win), you can just buy all the gear and additional materials at once and get it over with. Mortal Kombat 11 will be released on April 23rd on PC, PS4, Switch, and Xbox One.
Enjoyed this article? Share it!