The last game from the Unties booth at PAX East this year, and by far the most charming of the bunch was a racing game called Gensou Skydrift. Technically, the game has been out for a while now as it was originally published in Japan by illuCalab for PC, but Unties is bringing the game out west for the Nintendo Switch. If you're not familiar with this game, you basically race around towns and different dangerous areas as witches on brooms. There are different characters all with their own powers and abilities to choose from to try and win the race, pretty much like Mario Kart.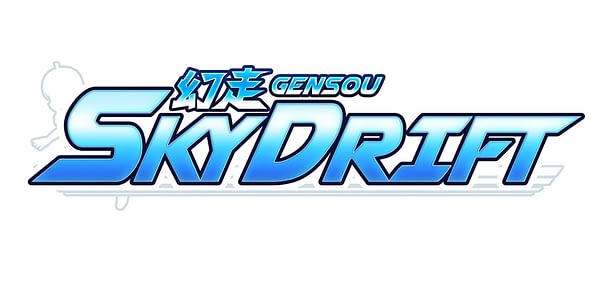 The point where it differs is that you're racing towards these golden rings around the map that give you a boost and also power your magic so you can do different things to try and win, which is a slightly different change from picking up stuff in boxes because you chose your stuff coming into the race. It was pretty fun, but the demo really only had us racing around one track with a few different racers. We'll see how the full game looks when it comes out, which at the moment doesn't have a proper release window beyond 2019.
Enjoyed this article? Share it!