It's been a point of interest for Marvel Cinematic Universe fans for some time- how long will Avengers: Endgame actually run?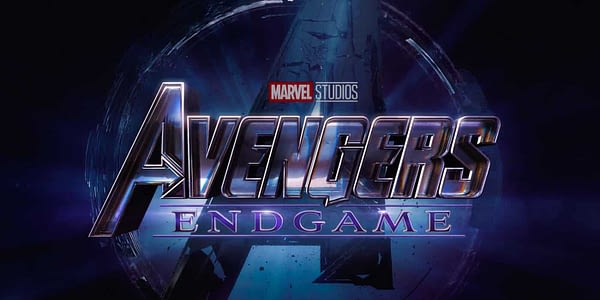 According to a brand-new page on AMC Theatres website, the official runtime for the 22nd MCU entry from Marvel Studios will run a whopping 149 minutes.
"Part of the journey is the end," the page says, along with a synopsis:
The grave course of events set in motion by Thanos that wiped out half the universe and fractured the Avengers ranks compels the remaining Avengers to take one final stand in Marvel Studios' grand conclusion to twenty-two films, AVENGERS: ENDGAME.
And of course, the site doesn't have the landing page on it anymore, so we can only assure you the timestamp was on it this morning. Ugh.
BUT- Fandango shared ComicBook.com's article pointing out the time.
https://twitter.com/Fandango/status/1110225872445820928
Marvel Studios boss Kevin Feige had previously commented about the hotly discussed runtime on the film, assuring fans the "exact right running time" would find it's way to theaters:
"We're gonna release the movie at the exact right running time. I'm telling you this, it's gonna be perfect. It's gonna be the exact running time that the movie needs to be.

I think there's a lot of story in that movie and a lot of characters in that movie. In all seriousness, we don't look at run times in terms of mandates, or anything like that. Every movie should feel like it's an hour and 45 minutes. Now, some movies can be 90 minutes and feel like they're four hours. And some movies can be three and a half hours and feel like 90 minutes. So for us, that's what it … It's, 'how does it feel?' And every version of Endgame thus far, and the ones that we're honing in on, feel very good."
We'll let you know if the timestamp returns, and/or when Marvel Studios officially reveals the runtime.
Avengers: Endgame opens in theaters on April 26th 2019.