Boom! Studios comic "Mouse Guard" is getting a feature film adaptation, and it sounds like Idris Elba may be finalizing talks to star in the feature.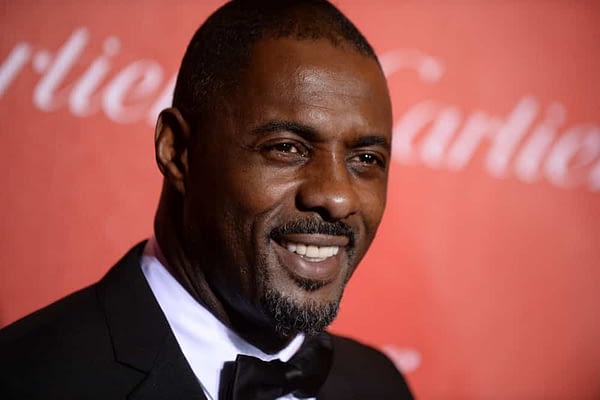 According to The Hollywood Reporter, Elba may play Celanawe, an aged former champion of legend in the warrior order of mice sworn to protect their realm from the evils around. Speaking of evils, apparently Andy Serkis will be playing the baddie in the film- the blacksmith known as Midnight who turns against the Guard and in general causes trouble. Thomas Brodie-Sangster is also on board as Lieam, newest and youngest member of The Guard who will be called upon to prove his bravery.
Wes Ball of the Maze Runner franchise is set to direct, with Boom!'s Ross Richie and Stephen Christy producing, as well as Joe Hartwick Jr. and Matt Reeves.
The outlet says a possible spring production start date is possible, depending on Elba's filming schedule with Warner Bros. Pictures' The Suicide Squad with James Gunn directing.