Marketing ploy or….marketing ploy, you no doubt remember the "Disney Vault", a trope brought out to sell special editions of classic Disney films before they "go away forever" into a secret locked treasure trove of cinema. According to Bob Iger, the vault will get cracked wide open for the upcoming Disney streaming service, Disney+.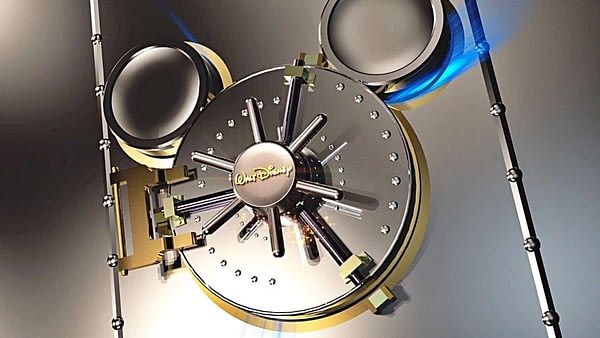 During this week's annual shareholder's meeting, Iger commented that "the movies that you speak of that traditionally have been kept in a 'vault' and brought out basically every few years" will be added to the service "at some point fairly soon after launch."
This is something many Disney fans were hoping for- some hard to find titles finally being available when the late night desire to watch them is high.
Supposedly, the first look at the streaming service will be rolled out sometime next month. We've assumed that maybe it'll happen during Star Wars Celebration in Chicago, as one of the first series produced for the service is Jon Favreau's Star Wars spinoff live action The Mandalorian.
There are somewhere around 34 films currently in the Disney Vault.
We'll of course let you know what we hear about the service, and when we can expect it to roll out for users.
Enjoyed this article? Share it!