The 8th and final season of HBO series Game of Thrones begins NEXT MONTH, and Entertainment Weekly just unveiled 16 gorgeous covers for their upcoming all-GoT 78-page issue. It's a hellova lineup: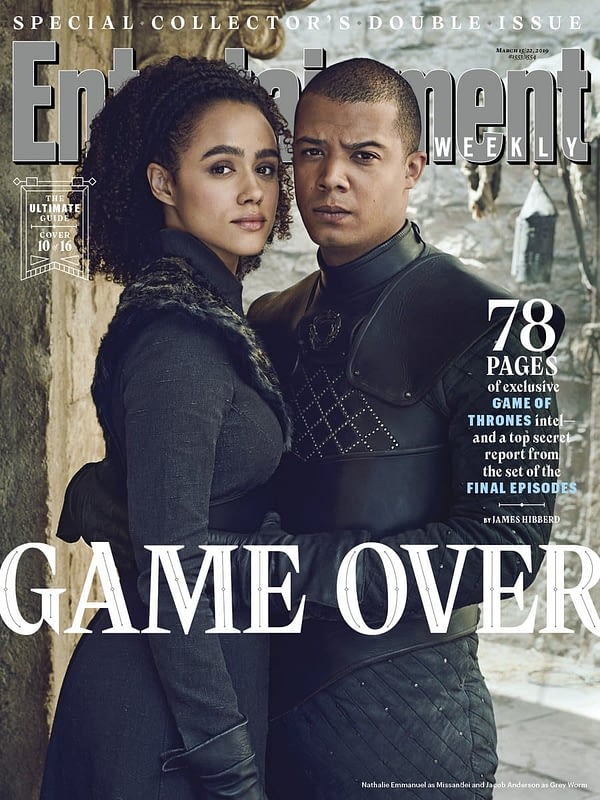 We don't know which one we like the most!
Director David Nutter assures EW that fans won't be disappointed:
"The fans will not be let down. There are a lot of firsts in these episodes. There's the funniest sequence I've ever shot on this show, the most emotional and compelling scene I've ever shot, and there's one scene where there's so many [major characters] together it feels like you're watching a superhero movie."
The 8th and final season of Game of Thrones is set to hit HBO on April 14th, 2019.
Enjoyed this article? Share it!