It sounds like somewhere down the road, Nintendo plans to add a lot more content to Nintendo Switch Online to make it more appealing. According to the Q3 financial briefing that people have been citing as a reason, the service has eight million subscribers right now–which isn't too shabby for a $20 service with limited additions. But apparently, Nintendo president Shuntaro Furukawa would like to offer more perks to memberships but didn't touch on what any of those would be.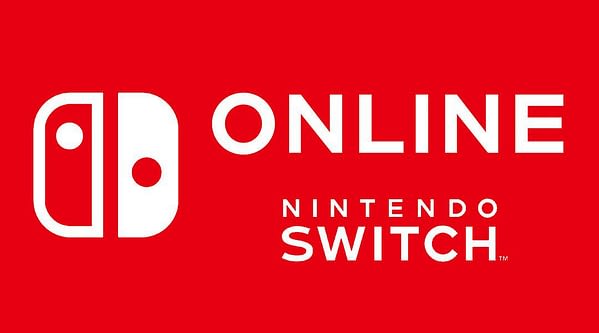 Right now we already know through datamine reports that a few SNES games have been added to the online service, meaning we're going to be seeing an SNES addition to the system. But considering the library Nintendo has at its disposal from the NES all the way up to the Wii U, there's great potential to give players access to a massive online library. Not to mention maybe doing special stuff like making new online content for the service and opening up freebies to download for a short period of time. We'll see what Nintendo comes up with, but the company has so much they could do, it wouldn't be hard to create it.
Enjoyed this article? Share it!