It looks like Mortal Kombat 11 will be doing a little bit more fan service than we anticipated, according to series co-creator Ed Boon. The PlayStation Blog made a new post this week talking about their experiences with the demo, which they partially interview Boon for, and he talks a little bit about the time travel aspect of the game. It appears that not only has the new boss been making the calls of what happens in the MK universe this entire time, but the first three titles will make up part of the storyline.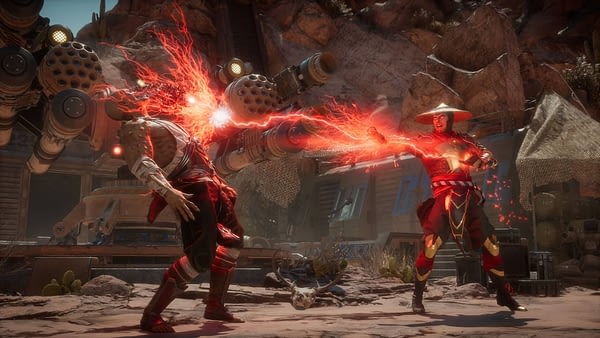 The fallout of that intervention will be dealt directly in MK11, with the reveal of new big bad, Kronica. She's "the boss of bosses," director Ed Boon explains. "She's been staging all the events since MK1 to MKX."

And thus, a time travel caper forms the spine of the MK11 story. "We're taking all the events of MK1, MK2, and MK3, and folding them on top of the current timeline," Boon continues. "We have time quakes, characters meeting their former selves…[for example], young Liu Kang meeting revenant Liu Kang. It's so cool."
Essentially, what we kinda thought was happening from the trailer is going to happen in Mortal Kombat 11, where history is going to collide with itself as Kronica tries to set everything right according to her designs. It'll be interesting to watch when we get there as the game comes out on April 23rd.
Enjoyed this article? Share it!