We're not sure how we feel about the fact that Tesla founder and former CEO Elon Musk just visited the set of Disney+'s Star Wars live-action series The Mandalorian to hang out with Jon Favreau. Jealous? Yes, more than likely. Concerned to learn they were discussing hyperdrive technology? Even more so.
SpaceX documentary actual footage pic.twitter.com/RrEwYwMNgj

— Elon Musk (@elonmusk) January 28, 2019
View this post on Instagram
Musk is not the first high-profile visitor to the set- there was that time that George Lucas stopped in to say high to his Cosmic Conflict pals Dave Filoni and Favreau, and also when several of the Marvel Studios directors dropped in too- but certainly the most likely to suddenly invent something based on what he saw on set.
We're hoping for an official poster or a teaser sometime soon, although the most likely time for that will be during April's Star Wars Celebration in Chicago. As it happens, Disney is planning to reveal a "first look" at Disney+ that weekend anyway, so we're pretty sure that's when it'll happen.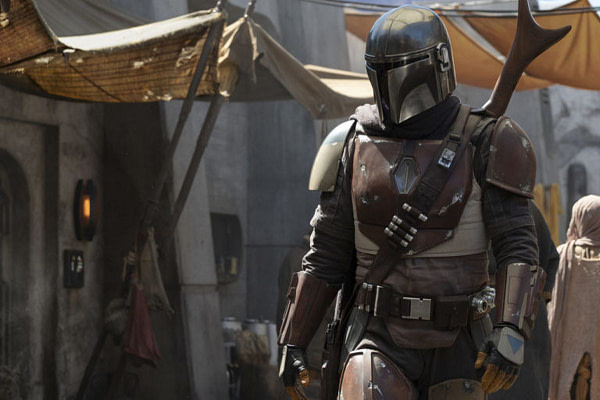 The Mandalorian is currently in production now, and will star Pedro Pascal as the lone Mando Merc.