Disney's streaming service Disney+ will reportedly reveal a first look this April. Specifically, on Disney Investor's Day, April 11th, which just HAPPENS to be during Star Wars Celebration.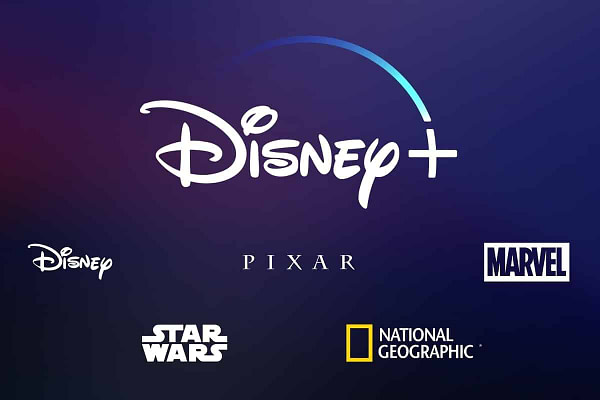 Variety NY Digital Editor Todd Spangler tweeted about the news:
Disney says it will demo Disney+ at its investor day on April 11, including first look at some of the original content for the SVOD service

— Todd Spangler (@xpangler) January 18, 2019
Chances are, the first-look might have the first footage of Jon Favreau's live-action Star Wars series The Mandalorian, which theoretically is the thing at the furthest production point out of the announced slate of projects.
The fact that the proposed date just happens to fall during Chicago's Star Wars Celebration sort of leads to The Mandalorian being the most likely thing to be shown as well.
We're pretty excited about the possibility of seeing what Favreau has cooked up with Pedro Pascal as the lead.
Another likely thing to be shown: Lady and the Tramp starring Tessa Thompson.
We'll let you know what we hear about the specifics of the reveal when we hear about it.