For what ever reason, both The Orville (FOX) and Star Trek: Discovery (CBS All Access) are both "on" tonight, and some science fiction fans are having a really hard time choosing.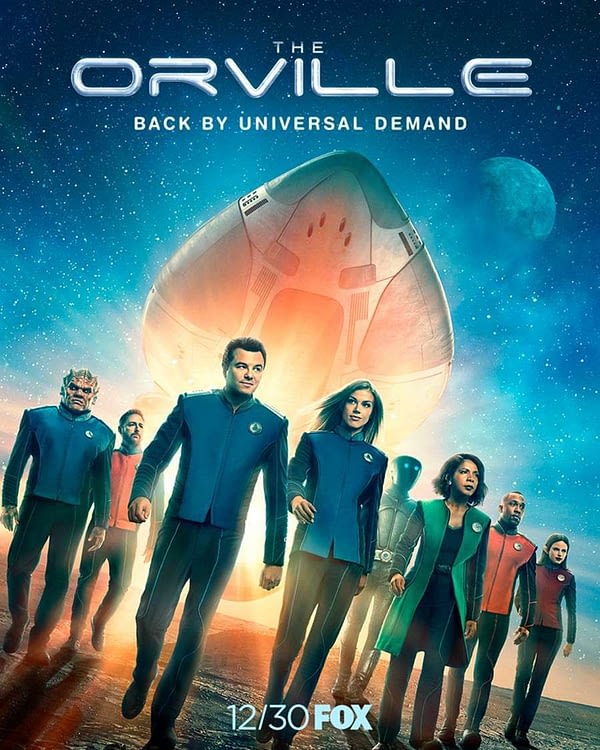 Like Zane Brumley, who pointed out he was unimpressed to be faced with such a choice.
To which, writer/producer of The Orville (and numerous Star Trek series previous to that) responded to Brumley, urging him to watch the FOX offering:
The galaxy is big enough for both ships. Watch #TheOrville. https://t.co/z0Dt17vZz8

— Brannon Braga (@BrannonBraga) January 18, 2019
We're curious how many viewers will make the same declaration, and what the decision will be in which space show they'll be watching tonight.
Check back tomorrow for our reviews of both!