If/when the Disney acquisition of FOX goes through, it'll mean some pretty big Marvel implications and additions to the already well-established Marvel Cinematic Universe.
Perhaps one of the biggest would be the folding in of the X-Men property, which FOX has held onto for 20 years. James McAvoy, who has played X-Men founder/team leader Professor Charles Xaiver for the last few X-Men films (since X-Men: First Class) has some thoughts about the X-Team joining the MCU.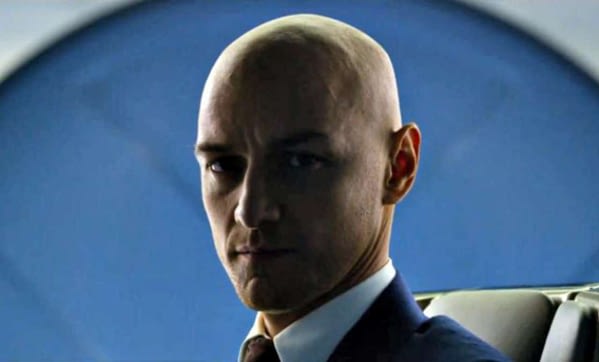 While speaking with Yahoo Movies UK, McAvoy commented that he's not sure the X-Men could really join the Marvel lineup:
"I don't know if the X-Men could go into the Marvel universe, I'm not sure.

Maybe they could? But I think what's different about the Avengers universe anyway is you've only got a couple of superheroes in the world. There's a good amount, but there's like a couple of football teams' worth, you know what I mean?

Whereas in the X-Men world you're potentially saying there are hundreds of thousands, maybe millions of [superheroes] and the social implication of that is different."
The upcoming FOX film Dark Phoenix could very well be the final X-Men film with the current cast we get, so fans should enjoy the Simon Kinberg-directed movie when it hits theaters on June 7th, 2019.
For fans of McAvoy, you'll be able to see him in M. Night Shyamalan's Split and Unbreakable sequel Glass when it hits theaters on January 18th.