Welcome to the mostly-daily Lying In The Gutters. You can sign up to receive it as an e-mail here. Man, there was so much to respond to in yesterday's superhero comics, everyone missed the classic fridging in Detective Comics… so much outrage.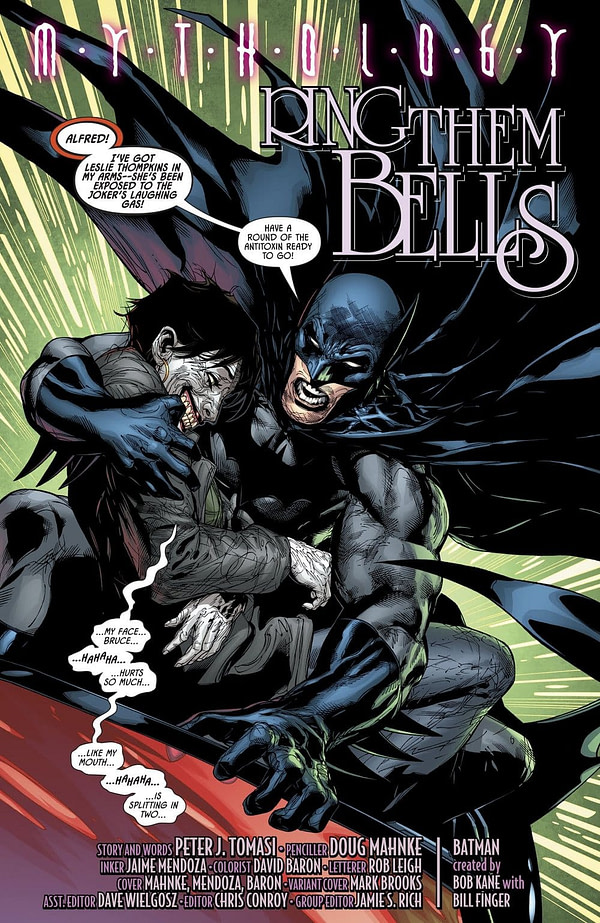 Five most-read stories yesterday
And a happy birthday to:
Comic book artist Menton J. Matthews III
Comic store employee, Richard Bruton
Comic book letterer, DC Hopkins
They're all going to catch their deaths of cold like that.
Subscribe to our LitG Daily Mailing List
Enjoyed this article? Share it!