One of the strangest stories to come out of the week is the abrupt loss of over 100 support employees at the Blizzard offices in Ireland. The news was picked up by Eurogamer, who reported that over 100 employees in support positions ranging from top-tier management down to back-office workers have voluntarily accepted money deals to leave their jobs. Why would anyone do such a thing, you may ask? For years, the company has had a policy where if you're interested, they will pay you a stipend of cash to quit your job. Some of the most recent offers being a full year's salary for some people. The goal of which is to give hard-working employees a chance to see out better opportunities without leaving them in the cold for quitting their job, leaving the company on good terms, and giving Blizzard a heads up of an open position ahead of time.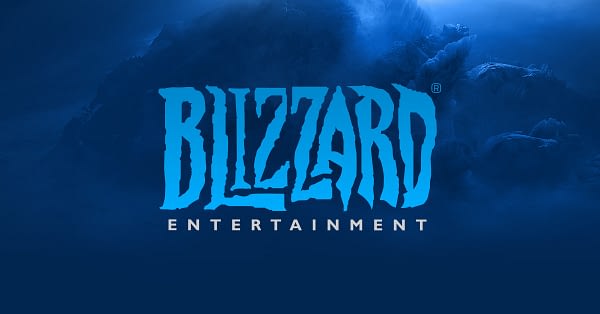 The problem, however, that lead to a massive exodus at the end of December, was that the company continually increased the amount for the voluntary payout, and for some, it was just too much to ignore. Here's a quick quote on the program from Blizzard.
"The employees who are choosing to leave the company later this month are taking advantage of a voluntary and longstanding program we offer in various locations around the world. This program, which has proven popular in the past, gives eligible staff the option to make the most of incentives while proactively pursuing other career opportunities. No one is required or encouraged to participate in this program, but for those who do, we work hard to make it generous."
As someone who has worked a 9-5, if I was offered a year's salary to essentially go figure my life out and experiment with what I wanted, I can't say I'd turn it down. But players are now left wondering how well support in Europe will be handled moving forward as the company now has to refill all those positions. However, there's also the idea that Blizzard (who just put an end to most of Heroes of the Storm's development) are looking to cut costs wherever they can, and may not be too quick to fill those empty roles.
Enjoyed this article? Share it!