Twitch appears to be pulling one of their own end-of-year celebrations as they will air the Twitch Holiday Spectacular on Twitch Weekly. The special will apparently feature yet-to-be-named special guests from the community and will feature milestones and achievements on the platform from 2018. The show actually started at 10am PDT today, but the company didn't release info about it until a half-hour after it started airing. For those of you who missed it, Twitch Weekly airs every Friday at 1pm PST, so hopefully, they plan on running it a couple more times.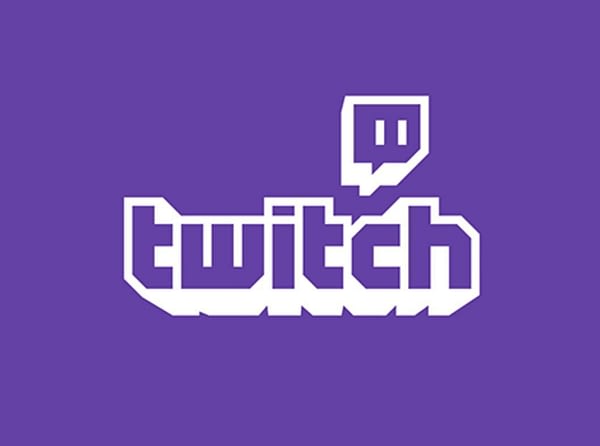 While we're kind of interested to see what the company does, there's also a big part of us that's cringing at the idea after YouTube bombed spectacularly with their idea. Right now, their yearly Rewind video is one of the most hated videos on the entire platform after the company produced what could arguably be called a tone-deaf presentation of what they believe their own platform was about, featuring a number of content creators that left a lot of their comments section asking "who are these people?" Here's hoping Twitch was taking notes and whatever they have planned is absolutely nothing like that.
Enjoyed this article? Share it!