This morning, Call of Duty World League showed off their new set of sponsors going into the 2019 esports season, and they scored some impressive names. Aside from the fact that it will be presented by PlayStation 4 during the entirety of the next run, joining in the sponsorships will be Astro, SCUF Gaming, Mountain Dew Amp, and ASUS. That's a nice mix of text along with a new energy drink from the PepsiCo. Here's a brief quote from organizers about the new sponsorship deals.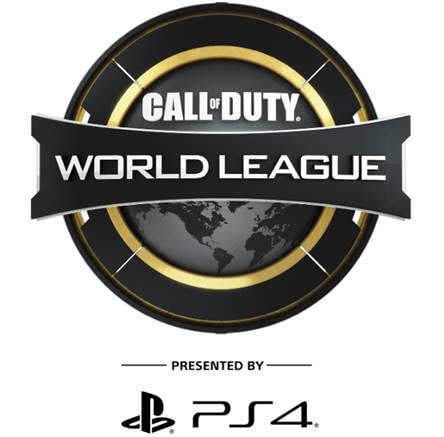 "Strong sponsors not only amplify the exceptional experience for players, spectators and fans across Call of Duty World League community, but also help us welcome new fans from around the world," said Brandon Snow, Senior Vice President, Chief Revenue Officer of Activision Blizzard Esports Leagues. "New sponsors MTN DEW AMP and ASUS alongside returning sponsors PlayStation 4, ASTRO, and SCUF Gaming all share our vision of continued growth in esports. We look forward to working with our entire roster of sponsors starting this week at CWL Las Vegas and beyond to deliver the most exciting CWL season yet."d League."
Enjoyed this article? Share it!