Welcome to the mostly-daily Lying In The Gutters. You can sign up to receive it as an e-mail here.
Five most-read stories yesterday:
Happening today:
And a happy birthday to: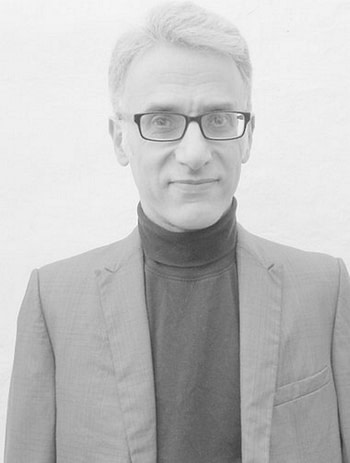 Bambos Georgiou, editor, writer, artist, inker, colourist, letterer for Marvel UK and co-founder of Aces Weekly.
Michael McClain of M Studios Publishing
Dennis Yee, penciller of Seadragon and Elvira: House Of Mystery
Geoff Isherwood, artist on Silver Surfer, Conan the Barbarian, Daredevil, and Doctor Strange as well as creator of LINCOLN-16.
Ashley Holt, creator of Bedbugs.