After playing Red Dead Redemption 2, do you suddenly have a desire to dress up like you're living in the fictional bloody glorified old west? Well, you're in luck. Rockstar Games have partnered with Barking Irons to create a clothing line of modern gear that makes you look like you're currently living in the world of RDR2.

While it's cool that the company went ahead and made some gear that's officially licensed for the game, it does feel a little too 2018 hipster fashion sense for us to pay $150 for a denim shirt you could probably find at a Burlington for $7. The one item that looks cool (but is still way too overpriced at $250) is the Gunslinger Jacket. We know, there's an audience for it who will give them money right away for all of this, but their entire line feels like stuff you could get at Wrangler for $250 altogether if you truly wanted to dress like a Red Dead Redemption 2 cowboy.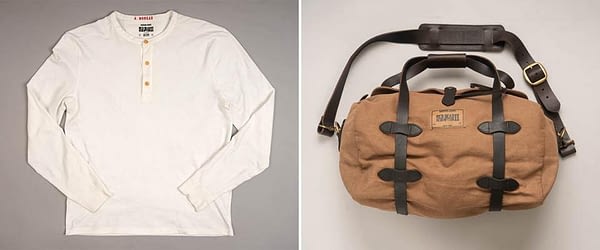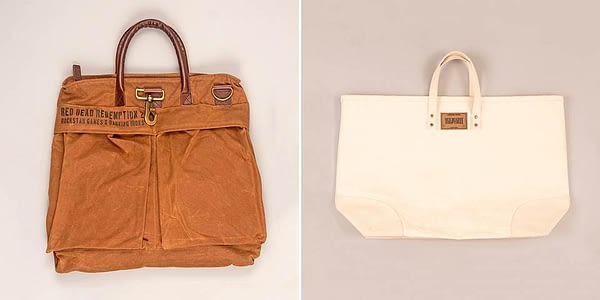 Enjoyed this article? Share it!