Those of you who play Fortnite are about to have a reason to brush up on your skills as a million dollar tournament is coming soon. Best yet, basically anyone can enter the tournament as all you need to do is be good at the game and not cheat to win as they will monitor how you play in the qualifiers. We have more details for you here, as Winter Royale Qualifiers will open to players starting on November 24th.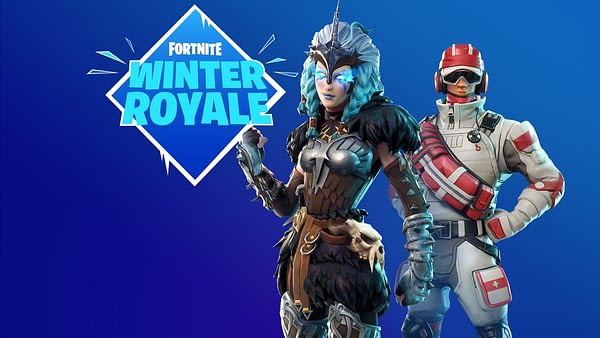 The Solo test events will consist of two parts, the Winter Royale Qualifiers and the Winter Royale Finals, which will have a total of $1,000,000 in prizes up for grabs.

There will be several chances for anyone to try and get a high score during the Winter Royale Qualifier days. The highest score you achieve during any event session will be the one that counts, so be sure to give it your all! As part of our ongoing competitive tests to prepare for the Fortnite World Cup, Winter Royale will use the same game settings as the currently available Pop-Up Cup.

The top performers in each region for NA and EU will be verified, and those players found eligible will be invited to participate in the Winter Royale Finals for their region. While this tournament will be restricted to NA and EU, we're planning on holding other region-specific tournaments in additional regions in the near future.
Enjoyed this article? Share it!