Would you say that PUBG is currently fixed? That's the way the developers are feeling this week as they've announced the "Fix PUBG" project is done. The company posted an extended update on Steam letting players know all of the work and effort that went into fixing PlayerUnknown's Battlegrounds both on PC and console. While a lot of their players drifted to other games like Fortnite and Black Ops 4, there was still a dedicated base that demanded changes to make it better and on-par with the others. While there have been some noticeable updates, its debatable as to whether or not the game is now on par with its competitors. What do you think of the current state of PUBG?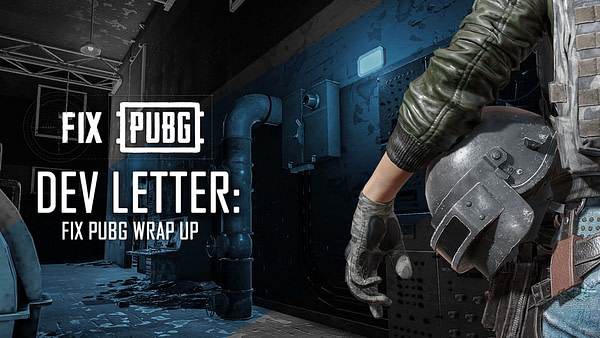 Throughout our game's journey, our main goal was to provide you new content quickly, while supplementing Battle Royale gameplay. We acknowledge that in this process, we have overlooked issues that matter to you and we have reflected a lot on our mistakes. Something like this requires not only considerable effort, but extra care to ensure that bugs remain fixed and do not impact anything else.

Therefore, when designing the 2019 PUBG roadmap, we've changed our direction from this last year. Build stability and quality are now our most important value, and upon that base we will build new Battle Royale gameplay and new content. At first, this is likely to slow down our build cadence, but as these processes become more proficient, we hope to provide new content as fast as before, while maintaining our new stability and quality-first goal. While we cannot say how long this will take, we promise you that we will give our best efforts to reach this stage as quickly as possible.