Nintendo has announced a couple new game bundles today for both the Nintendo Switch as well as the 2DS that might catch some eyes. First off, the company announced a Switch bundle with Mario Kart 8 Deluxe included, which is a pretty cool deal, but one we've seen before a couple of times in other packages. The one that did make us interested in a special yellow and red 2DS with Super Mario Maker included. The Switch is going for $300 while the 2DS is going for $80.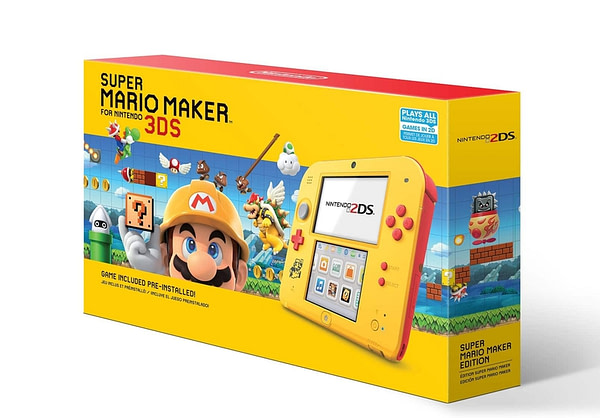 It's also kind of surprising that after seeing several Wii U games get a port over to the Switch, we have yet to see Super Mario Maker be included in the mix. Especially after the game's popularity online. It's most likely due to the fact that they don't want to spend all that time converting a title that requires a stylist, but if Nintendo suddenly announced the game was on the Switch, we can't see how that wouldn't make them a ton of cash.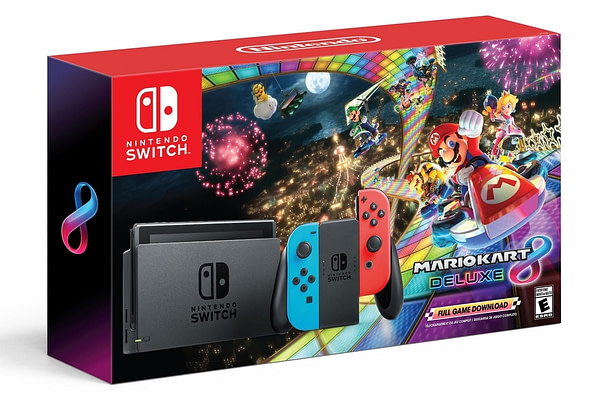 Enjoyed this article? Share it!