Destiny 2 director Luke Smith has said that despite recent comments by Activision saying it is disappointed with Destiny 2: Forsaken's sales, Bungie is far from disappointed.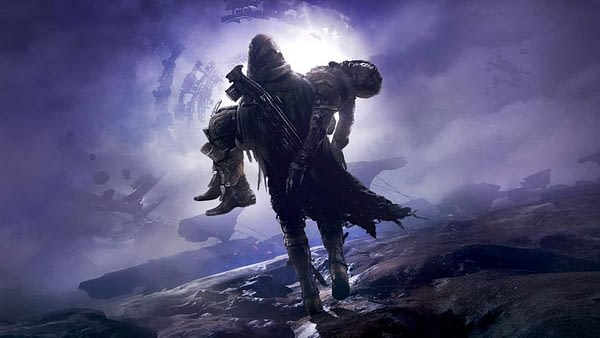 Last week, word hit that Activision is disappointed with Destiny 2: Forsaken performance when it comes to sales. That's worrying to hear for fans of the game, as many believe the franchise is as good as it's ever been. I'm one of them too. Forsaken is a strong return to form, with a total refocus for the dedicated core base. It's the type of title that makes me hopeful for the future of a franchise. However, hearing that it hasn't met publisher expectation is concerning. What could this mean for the future direction of the series?
Well, developer Bungie feels differently to Activision. Director of Destiny 2, Luke Smith, tweeted to assert the developer's feelings on the game. It's clear, at least coming from Smith, that the team is pleased with the game. In a rather defiant tweet, he said:
https://twitter.com/thislukesmith/status/1061317979881656320
This seems to be a real line in the sand by Smith. It's a commitment to the fans, which should give some players hope.
Of course, it's hard to say exactly what it means. I suspect the expansion performed well in a vacuum, but Activision is a company in the business of making the most successful video games. Is there too much expectation for the game to do Call of Duty like numbers each year, and if so, what would that mean for the tension between the developer and publisher? Seeing how the game continues to evolve and change will be interesting to see over the next year.
Enjoyed this article? Share it!