The John Wick series sort of came out of nowhere four years ago and went from an action movie that was making the festival circuit that no one had ever heard of to one of the best action franchises to come along in years. We're getting the third entry into the series next year and it's still a little unclear who would be returning and who would be sitting this one out. It seems we have confirmation that one character is not returning.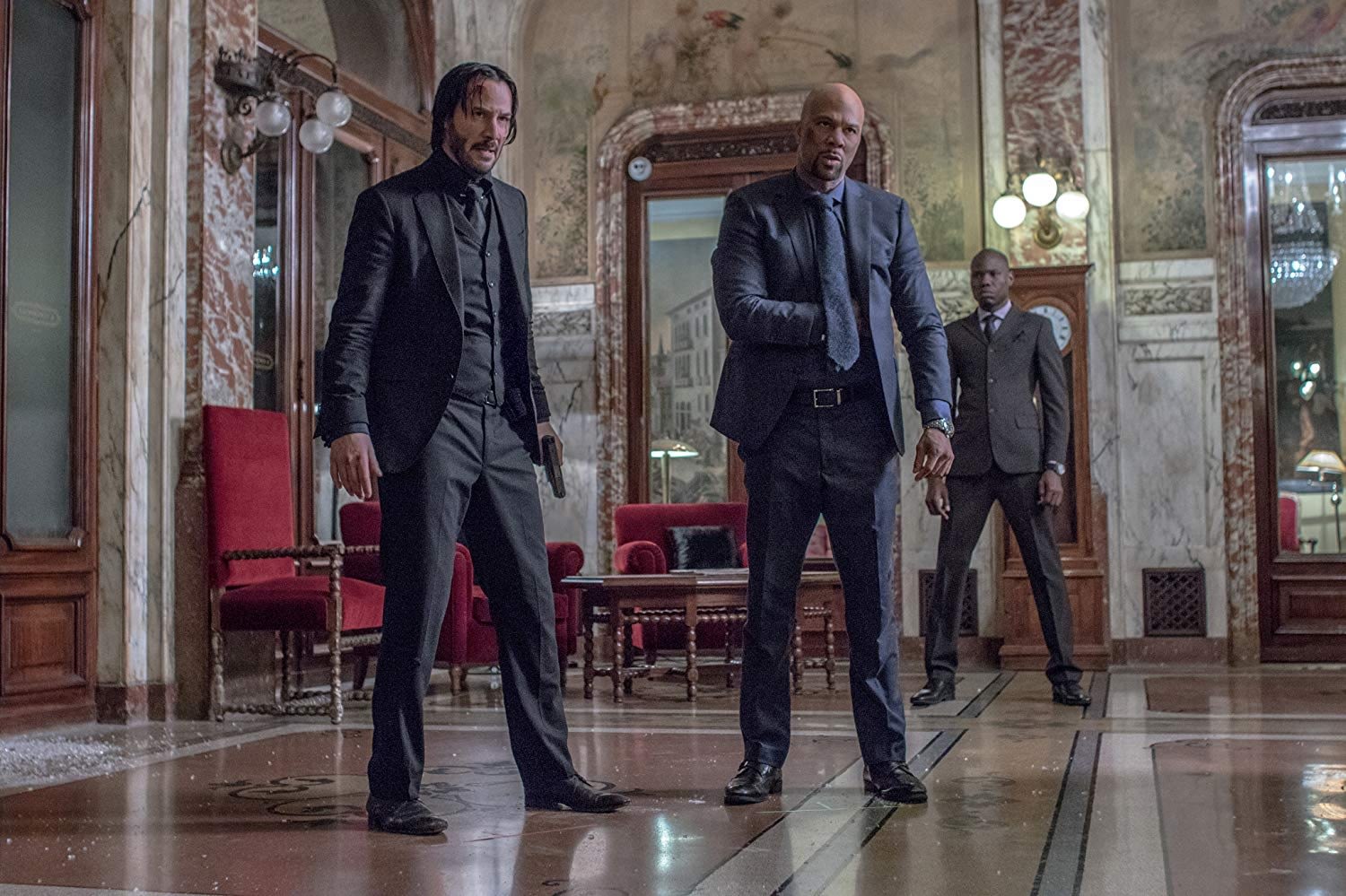 Common spoke to Coming Soon and was asked about the third entry into the series. Common's character of Cassian was one of the few people that walked away from the second entry into the series so everyone assumed he would be back. It turns out that isn't the case.
I'm not in the third part, but I could say that I really loved being a part of "John Wick 2" and it was an amazing experience. Working with Keanu and Chad, they're just phenomenal. Challenged and really passionate about the stuff, and I can say that three is going to be incredible, though, I'll tell you that much. … Yeah, no, no, I'm not in it, but I know it's going to be great.
If this is the final entry in this series, which it could very well be, we might not ever get closure when it comes to this particular character. Then again we're also getting a TV show over at Starz and Cassian could show up there.
John Wick 3: Parabellum, directed by Chad Stahelski, will star Keanu Reeves, Ruby Rose, Ian McShane, Common, Angelica Huston, Asia Kate Dillon, Mark Dacascos, Jason Mantzoukas, and Halle Berry. It will be released on May 17th, 2019.
Enjoyed this article? Share it!