An official companion book for Netflix's hit series Stranger Things is available TODAY, and "Stranger Things: Worlds Turned Upside Down" sure looks worth it for fans of the show.
The book comes from Penguin Random House, and The Hollywood Reporter got some exclusive photos of the tome, as well as an excerpt. The outlet mentions that "Worlds Turned Upside Down" contains things like:
character bios modeled after a Dungeons & Dragons player character sheet, a "Monster Morphology" spread, which tracks the evolution of the Upside Down's most menacing creature from Pollywog through Demogorgon; and Eleven's Morse code decoder, which was featured on the show and is included with the companion book as a means of detecting secrets hidden throughout the text.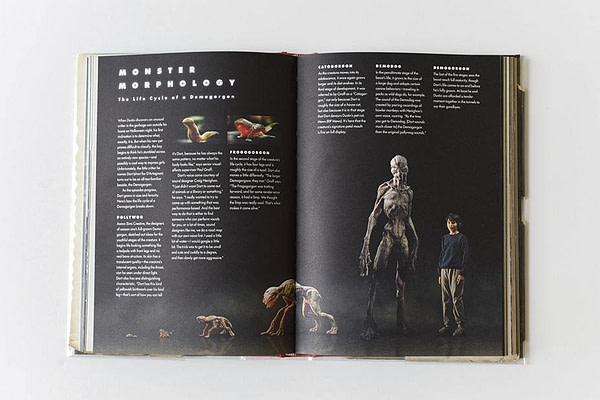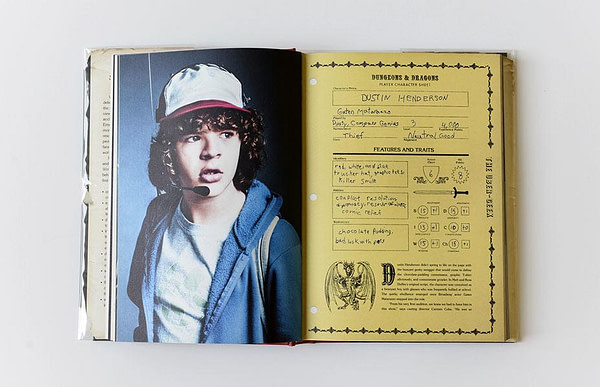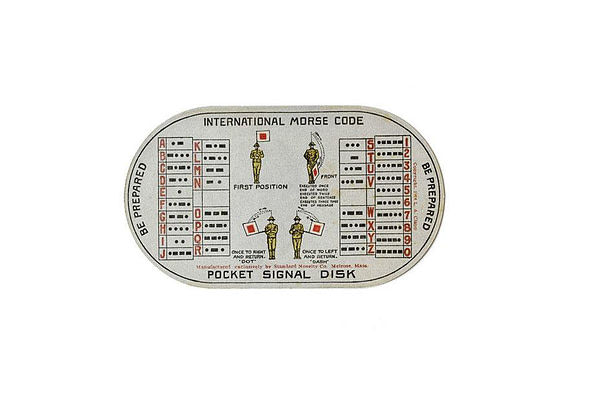 The book's foreword is by series creators Matt Duffer and Ross Duffer. There are also interviews with stars Millie Bobby Brown and David Harbour, details on the show's earliest drafts and pitches to Netflix, and a map of the town of Hawkins.
There is also a "a sneak preview of season three," but no one seems to know what all that preview is yet.
You can order a copy of the book[easyazon_link identifier="1984817426" locale="US" tag="bleedingcoo07-20"]Stranger Things: Worlds Turned Upside Down: The Official Behind-the-Scenes Companion[/easyazon_link] beginning today, October 30th.
Stranger Things is expected to return to Netflix for season 3 sometime in the summer of 2019.