This is the current logo for DC Comics. You may be familiar with it, appearing on all DC Comics, TV show, movies, games, toys, t-shirts and the like.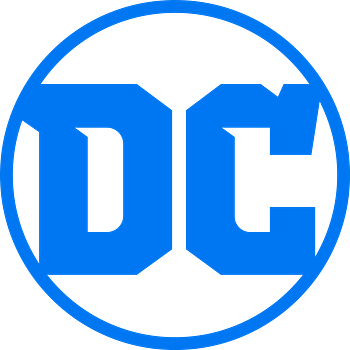 Well, this is the logo for DCFlat, being registered as a trademark in the USA for 'Fuse wire; Patch panels for housing electrical connectors, electrical switches; Tripods for cameras' by Ningbo Xihutang Electronic Commerce Co of Ningbo in China.
There are plenty of electronic products available with the DCFlat brand name. But that logo does suggest that there may be some confusion in the marketplace possible.
Megan L. Martin of Warner Bros has sent legal letters requesting an extension to oppose their trademark – which has been granted. But DC will naturally be careful – once when they opposed the trademark of DC Shoes, not only did they lose but DC Shoes countersued and DC Comics had to pay DC Shoes a significant 6 figure sum every year for the rights to continue using their own logo. until they changed it. I am told it is frequently taught as a case study in law school when not to sue over a trademark…
(Last Updated
October 29, 2018 6:03 am
)
Related Posts
None found