Although we still believe that William Fitchner was the PERFECT choice to play X-Men baddie Mr. Sinister in a live-action film, we will admit that it would be pretty fascinating to see what Bryan Cranston would do with the character of Nathaniel Essex.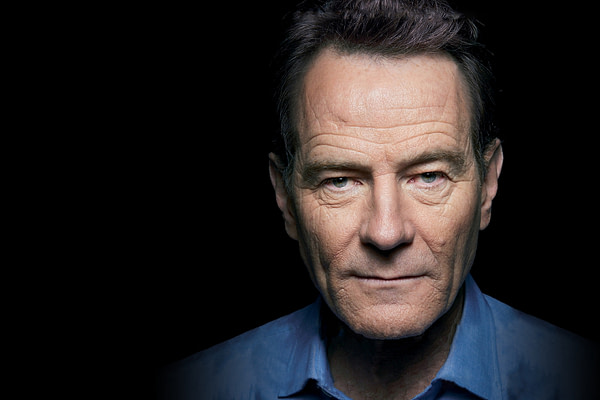 This apparently is still on the multi-Emmy winner's mind too, as he spoke about his continual desire to play the part, most recently to ScreenGeek while at New York ComicCon (NYCC).
"I want to  play an antagonist a fraction smarter than the protagonist, never dumbed down to give the hero an easy win. That's frustrating and boring to watch."
The outlet explains that Cranston's Breaking Bad character Walter White was brought up as an example of Nathan Essex (Mister Sinister), to which Cranston replied to ScreenGeek:
"Okay don't talk about my personal life. [laughs] Actually, that was the character, I'll admit. Mister Sinister was the character I was thinking about.

I guess it's a selfish standpoint. I don't want to do a character that has been done several times before. I don't want to be compared like 'well, his Commissioner Gordon was yada yada yada'. I don't want to do that. I want to take something that hasn't been done."
Oddly enough, we *WERE* going to be getting a live-action Mr. Sinister appearance in the upcoming New Mutants film portrayed by Mad Men star John Hamm, but reports indicate pretty much all of his scenes were cut in the rework of the flick.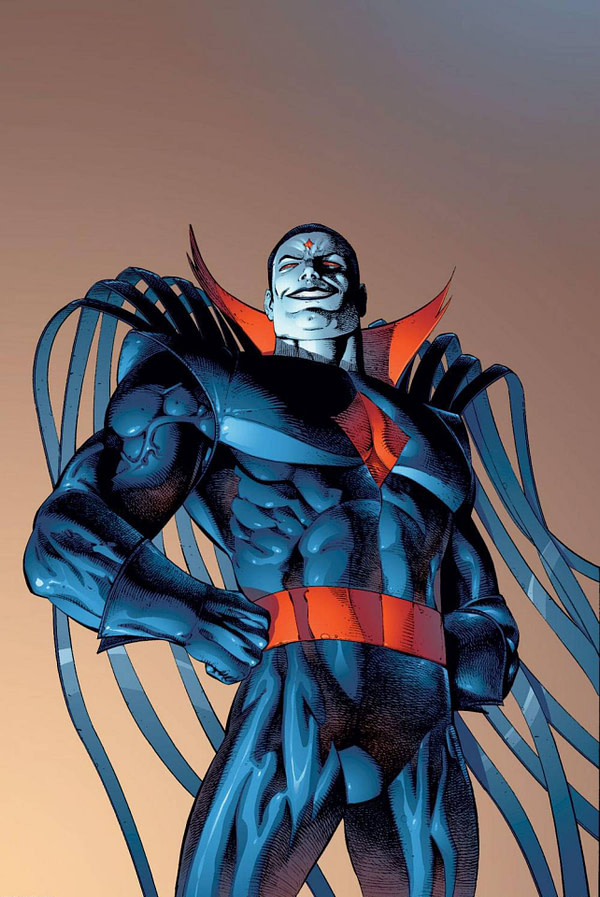 We're still somewhat surprised the character hasn't made his way to the main FOX X-Men films (aside from a post-credits addition in X-Men: Apocalypse, kinda), especially with the possibilities of his post-Dark Phoenix comics involvement.
Cranston's Supermansion third season is currently available for free via Sony Crackle's streaming service.