Welcome to the daily Lying In The Gutters. You can sign up to receive it as an e-mail here.
Top five stories yesterday
Happening today: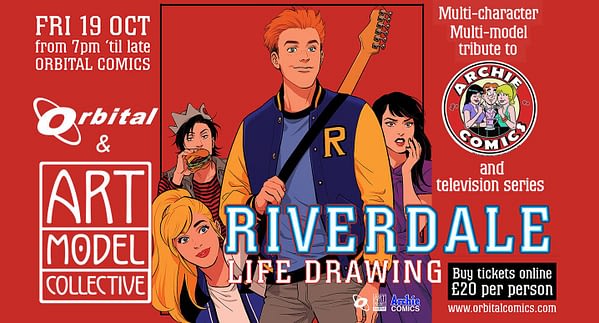 And a happy birthday to:
Creator of Thanos and the Infinity Gauntlet, Jim Starlin.
Writer and artist Nadine Messner-Loebs.
Darkhawk co-creator and artist on KnightsEnd and Zero Hour: Crisis in Time, Michael Manley.
Writer and co-creator of Adolescent Radioactive Black Belt Hamsters, Don Chin.
Phil Boyle, President & CEO at Coliseum of Comics.
Secret Warriors and Red Lanterns artist Alessandro Vitti.
Comics artist Alison Sohn.
Kyrra Alien Jungle Girl writer Rich Woodall.