Fans of Summoners War will be excited to learn that Com2us has partnered with Skybound Entertainment to create new animations and a comic book based on the game. According to the press release and the video announcement for the partnership, Robert Kirkman and David Alpert will oversee all development of the IP's universe beyond the game. Here's a few quotes and the video, which show great promise ahead for what they intend to do with the series.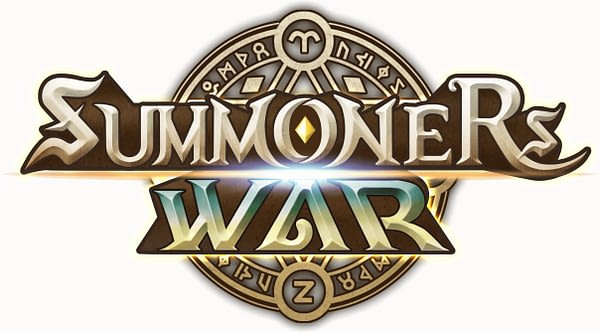 "The Summoners War team has created an incredibly compelling and fantastical world ripe with engaging characters and storytelling opportunities. We are excited and proud to partner with them to expand this rich universe, loved by so many from around the world for audiences across all cultures and ages, into multiple forms of content filled with the adventure and wonder of the game," said Robert Kirkman, Catherine Winder and David Alpert in a joint statement.

"To say we are honored to work with such a prolific and acclaimed creator as Robert, Catherine and the entire Skybound team, is an understatement," said Casey Lee, CEO of Com2us USA, Inc. "Robert has proven that he is a master of blending human drama and fantasy, while Catherine has been a veteran adaptor of major franchises into other mediums. There is no doubt in our minds that we are working with the best creators possible for building the Summoners War universe. We know how passionate and committed our fans are and our partnership with Skybound will not only allow for a deeper and more engaging Summoners War experience but also strengthen the IP's brand equity."
Enjoyed this article? Share it!