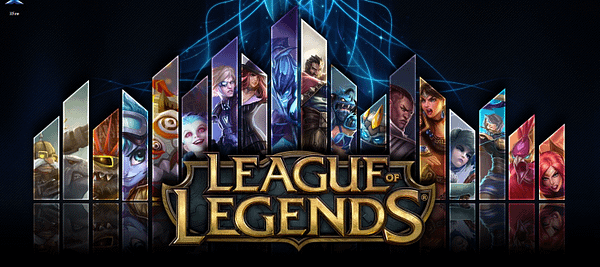 Yesterday, during the League of Legends World Championship Group B matches, the most unlikely team made it to the top of their pool. Cloud 9 nearly took the Group B win, instead coming in second in the group – despite being dead last in all pre-game predictions. North American and European teams have never done particularly well in League of Legends esports but yesterday saw that change. While Team Vitality did not make it all the way through the Group B matches, they put up a much greater fight than expected.
Meanwhile, Cloud 9's win has a ton of LoL commentators scratching their heads, as they've placed well ahead of Gen G., the defending League World Champions.
As ESPN points out, Cloud 9 has effectively flipped the entirety of League of Legends esports on its head. Going into the matches yesterday, expectations were low for both Team Vitality and Cloud9:
In a single day, the entire world of League of Legends was flipped upside down.

When Group B was set a little over a week ago in Seoul, South Korea, at the 2018 League of Legends World Championship, everything seemed straightforward. The defending world champion, Gen.G, would get through to the bracket stage following their impressive victory in the South Korean regional. The tournament favorite and reigning Mid-Season Invitational winner, Royal Never Give Up of China, who have won every tournament they have entered this year, would join Gen.G. The pair of western teams drawn into the group with them, the scrappy but sloppy Team Vitality of Europe and the inexperienced young core of Cloud9 from North America who narrowly avoided disaster in the play-in qualifiers, were cannon fodder.
Essentially, both Cloud 9 and Team Vitality managed to out-adapt their competitors, a strategy that's made them unpredictable enough to win against teams that typically outclass them. Which means the rest of the League of Legends World Championship tournament should be very, very interesting.