The Immortal Hulk series by Al Ewing and Joe Bennett has garnered much acclaim. Taking a leaf out of the Bruce Jones book on putting the Hulk on the road and into Middle America, while also looking to the Peter David run to mix it up a bit regarding when the Hulk comes to play, and what the nature of the transformation is. But by giving us a Hulk who can die, whether as Bruce Banner of the Hulk form, but yet resurrect at night time, pushed this away from the science hero status that the Hulk has often inhabited, back to the horror genre of which the Hulk originated from, a cross between Frankenstein and Jekyll and Hyde.
But in this, I would suggest that a strong influence on Ewing is how Alan Moore handled Swamp Thing. Taking a character that wasn't anyone's first choice and using that basis as a way to tell very different stories. Moore gave us ghost stories, vampire stories, middle America despair, environmental impact, space adventure, love and diverse sexuality, the nature of life, and poetry.
Al Ewing seems to be taking similar steps. Could this run, The Immortal Hulk make similar strides as well? Because Swamp Thing also told superheroes stories too, with prose that seems very influential on modern-day writers like Scott Snyder and Jason Aaron on their respective team books.
And this week's Immortal Hulk is as superheroey as it gets, at least initially, with Avengers trying to take down this newly powered 'Devil Hulk'. And not going that well. Can we expect a mini-series about someone finding Thor's tooth in suburbia?
As the way that the Hulk is observed by those around him changes from a radioactive monster into something akin to a god? Swamp Thing too went through such a journey as the avatar of the Green, as the logical progression of his abilities were explored.
And when a final sanction is used against this green monster (over in Swamp Thing it came from Lex Luthor)… something else is triggered. Because, as is pointed out, this is not the end for the Hulk. Whereas Swamp Thing found himself exiled from the Earth, roaming the universe looking for answers to find a way to return to Earth as before (pretty much what Doctor Strange is doing over in Mark Waid's book…)
We learn this Hulk's fate back on Earth. And while you may have seen what is coming in the solicitations for Immortal Hulk #8, it still behoves us to run one of these…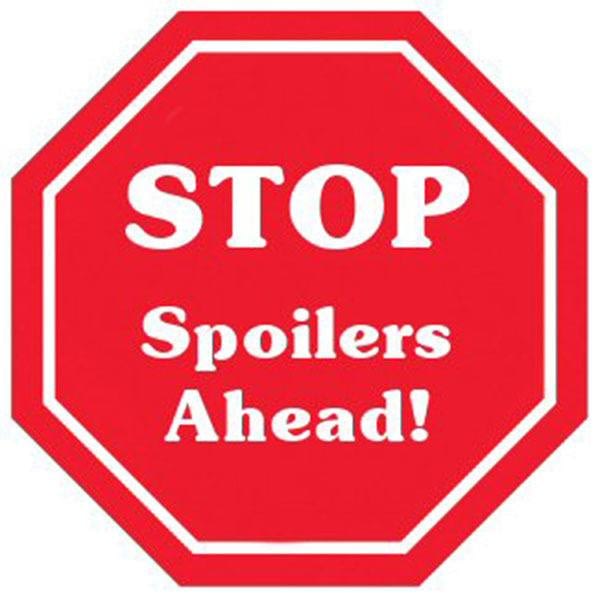 Because it wasn't an allegorical cover. A symbolic suggestion of what the Hulk is going through. It was much more literal than that…
I wonder how literal – or figurative – this spoiler from Alex Ross was?
Immortal Hulk #7 is published today.
IMMORTAL HULK #7
(W) Al Ewing (A) Joe Bennett (CA) Alex Ross
• They're the reason he died. They're the reason he came back. Now THE AVENGERS have to bring him in.
•  But how far will even Earth's Mightiest Heroes go to cage… the IMMORTAL HULK?
Rated T+ In Shops: Oct 10, 2018 SRP: $3.99
Immortal Hulk #8 is out in November. Are you on board yet?
IMMORTAL HULK #8
(W) Al Ewing (A) Joe Bennett (CA) Alex Ross
• Bruce Banner is dead. His corpse has been dissected, his organs catalogued, and his inner workings are being studied by the scientists of Shadow Base.
•  Bruce Banner is no longer a threat.
•  That just leaves the IMMORTAL HULK…
Rated T+In Shops: Nov 07, 2018
Final Orders Due: Oct 15, 2018
SRP: $3.99