Today, Blizzard threw up some pretty shocking news as it abruptly announced out of the blue that J. Allen Brack would be replacing Mike Morhaime as company president. Now former president Mike Morhaime took to the company's website to pen a proper goodbye letter and let players know of the change. We have part of the letter for you here, but the change came almost out of the blue. Prior to this, Brack served as an executive producer and as senior vice president for World of Warcraft.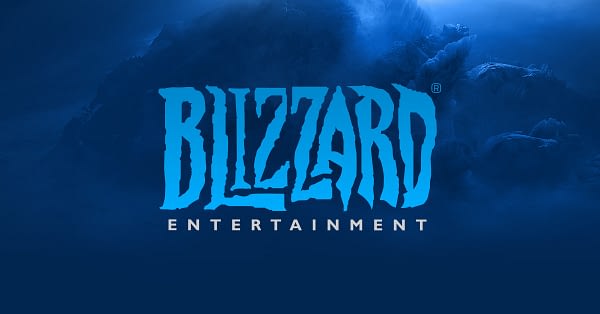 When Blizzard's founder Allen Adham first invited me to join him in creating Silicon & Synapse (our original name), nothing could have prepared me for the amazing adventure that we would share for the next 27 years. Our original mission and values consisted of four simple words that formed our foundation: "We make great games." We crafted that statement before we had even released our first game, but we were committed to living up to it.

After many years of working with some of the industry's most talented people to create games and worlds for you to play in, I've decided it's time for someone else to lead Blizzard Entertainment. I will now serve as an advisor to the company I so love and admire. My duties as president of Blizzard will be assumed by my friend, colleague, trusted advisor, and longtime steward of World of Warcraft, J. Allen Brack.

J. is an inspiring leader who has shown unwavering commitment to Blizzard's community in his 12 years with the company. His leadership on World of Warcraft leveraged his vision, creativity, and commitment to quality, and together with the rest of the dev team helped deliver an experience that is unprecedented in our industry. I couldn't be happier for J. and know that Blizzard will continue to make great games with him at the helm.
Enjoyed this article? Share it!