Welcome to the daily Lying In The Gutters. A runaround yesterday's news on the site and what we might expect today. You can sign up to receive it as an e-mail here.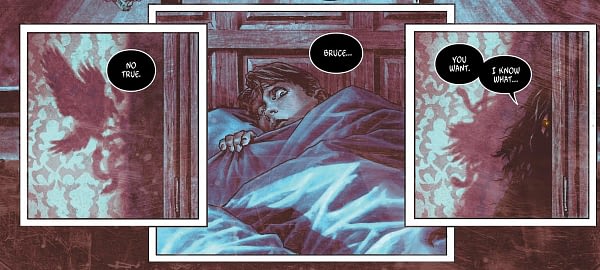 Most read articles yesterday
Happening today
Sign up for the LitG list below if you're not on it already. See you tomorrow….
(Last Updated
September 29, 2018 6:00 am
)
Related Posts
None found