It would appear that for the time being, the upcoming 25th installment of James Bond's cinematic appearance will be directed by Cary Joji Fukunaga, who is taking over the Bond 25 hot seat from Danny Boyle following his departure.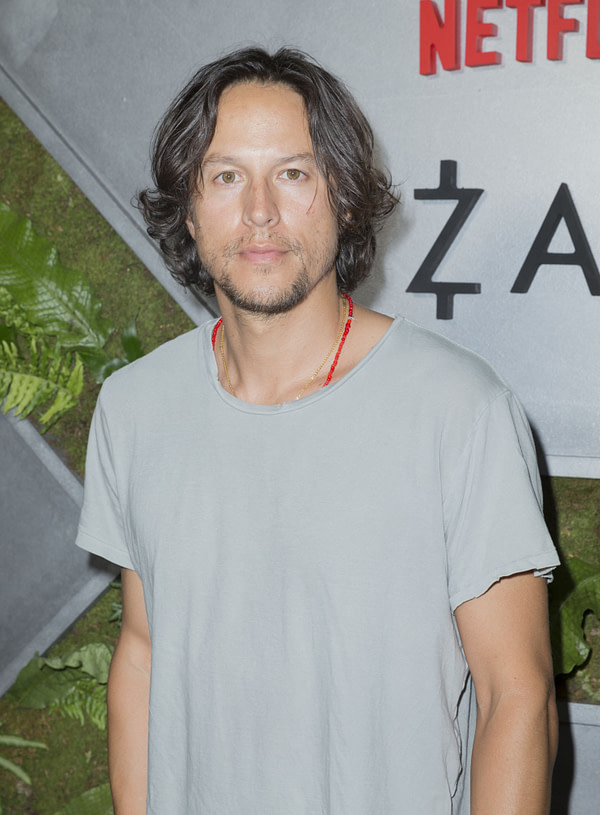 According to Variety, Fukunaga is stepping in to take over the film, which is scheduled at present to begin filming in London at Pinewood Studios on March 4th 2019. This pushes back the original release date to February 14th, 2020 (which is a few months past the previously announced date).
This marks a pretty big step for the Bond franchise, as Fukunaga will be the first Asian American to direct a feature in the world of the MI6 agent.
Long-time Bond producer Barbara Broccoli and Michael G. Wilson said via Twitter
"We are delighted to be working with Cary. His versatility and innovation make him an excellent choice for our next James Bond adventure."
In 2014, Fukunaga won an Emmy for his work helming the first season of True Detective, as well as multiple accolaids for 2015's Beasts of No Nation. His upcoming work for Netflix can be seen in Maniac on the streaming service.
No word yet on this director replacement will also herald a rewrite for three, but Daniel Craig will be returning to play the 00-agent for Bond 25.
We'll keep you updated as more information gets made public.