Blizzard has announced the 8 new Overwatch teams coming to next year's Overwatch League, with three new Chinese, two new US, two Canadian and a mainland Europe team.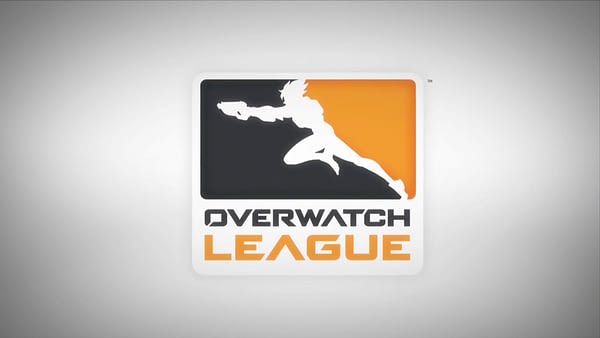 The Overwatch League's first season was a rousing success for the most part. Despite it having its fair share of drama along the way, seemingly surpass all expectations and really offered a new way to run an esports league. The 12 teams who were in the inaugural season put on a great show which eventually saw the London Spitfire take the crown home.
The league is about to get much bigger too. It's been announced that eight new teams will be joining the Overwatch League next season. Chengdu, Hangzhou, Paris, Toronto, Vancouver, and Washington, D.C. have all been announced alongside Atlanta and Guangzhou who were confirmed last month. No full names or logos have been revealed yet, but they are promised in the coming months. Blizzard revealed the teams in a tweet this morning:
We can't wait for the #OWL2019 season!

Here are the 8 new teams joining the league! pic.twitter.com/zhkrNYDlko

— Overwatch League (@overwatchleague) September 7, 2018
This really is a large expansion and the league nearly doubling its teams will come with concerns. Namely, while there is plenty of quality out there, the competition now has to find somewhere in the region of 80 pro-level players to compete. On top of that, and more importantly, while the league feels even more worldly, with less a focus on the US, when and if the league ever realises its vision of having teams truly based in their cities, the travel schedule really will be a barrier to overcome. How this all plays out is going to be fascinating but at the very least, the league and transfer window just got a whole lot more interesting.
(Last Updated
September 7, 2018 8:17 am
)
Related Posts