It sounds like there could be a some new background details in an upcoming DC film.
The best Easter eggs are the ones that help with world building without being obnoxious. According to a tipster, a reference to the DC Universe was spotted on a London film set. As they were packing up, the tipster saw signage for Stagg Industries International being packed up by the crew. This is an obvious reference to not only Central City but the Flash as well. Our tipster was unable to get pictures but told Bleeding Cool he saw the signage over the weekend while production staff were coming out of the City Place House in London. Last Friday the tipster said that they saw the production at "The Insurance Hall at 20 Aldermanbury EC2V, round the corner for extras wardrobe, make-up and catering".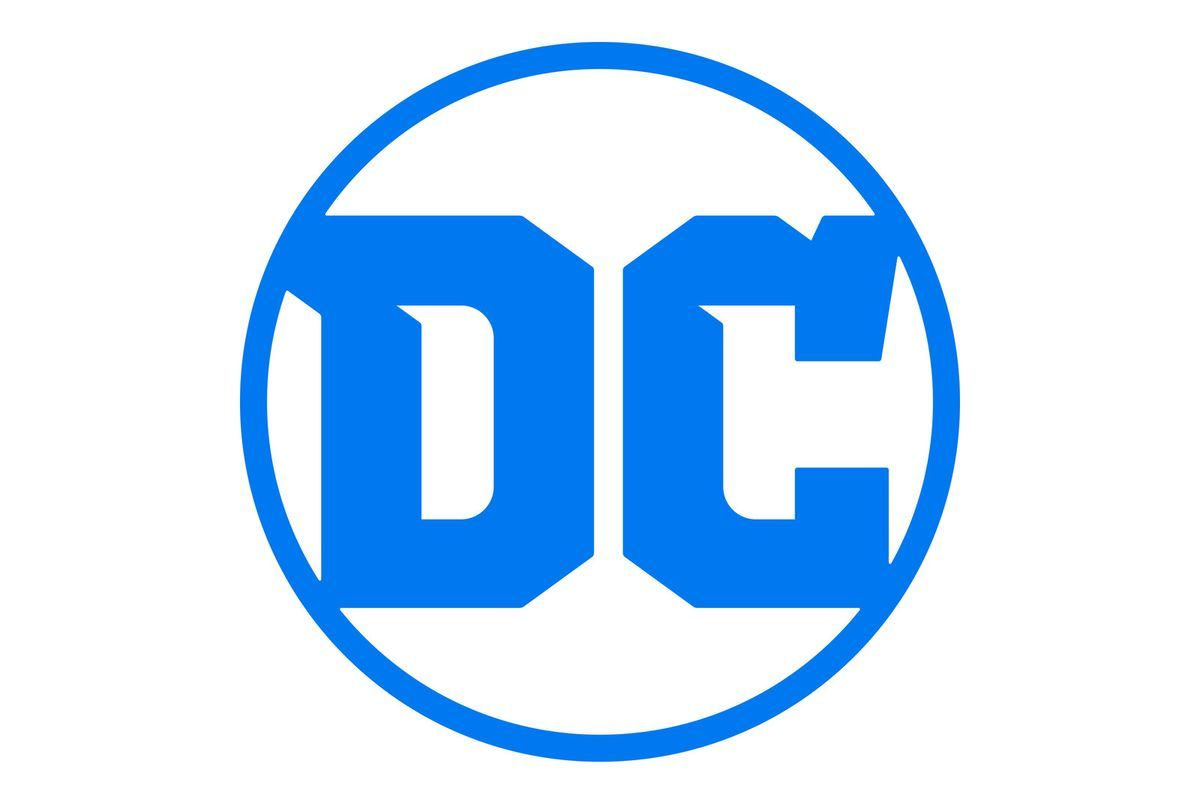 At the moment it is most likely a piece of set from Wonder Woman 1984, which headed to London for filming earlier this summer. To have a sign like that hidden somewhere on the set is a subtle reference to the Flash and to show the connection between the various characters. It's the kind of Easter egg that fans love to spot in movies. So when Wonder Woman 1984 comes out next November and the setting switches to London, keep an eye out.
The reason we are pretty sure this isn't pre-production or anything for The Flash movie is that Kiersey Clemons recently confirmed that that they are no plans to shoot the solo movie this year. At the moment there aren't really any other DC productions that these set pieces could be from. Birds of Prey doesn't go into production until January, so it's a bit too early for it to be that. It doesn't look like Shazam! is planning on being the type of movie to go all over the world and is well into post-production. Everything else is too much of an unknown quantity as far as scheduling goes.
This isn't the first time Stagg Industries has been mentioned in the DC universe, but this is the first tangible evidence. Back in 2015 Wired ran a mock interview with Lex Luthor Jr. for Batman v Superman: Dawn of Justice and in an infographic Stagg was pictured.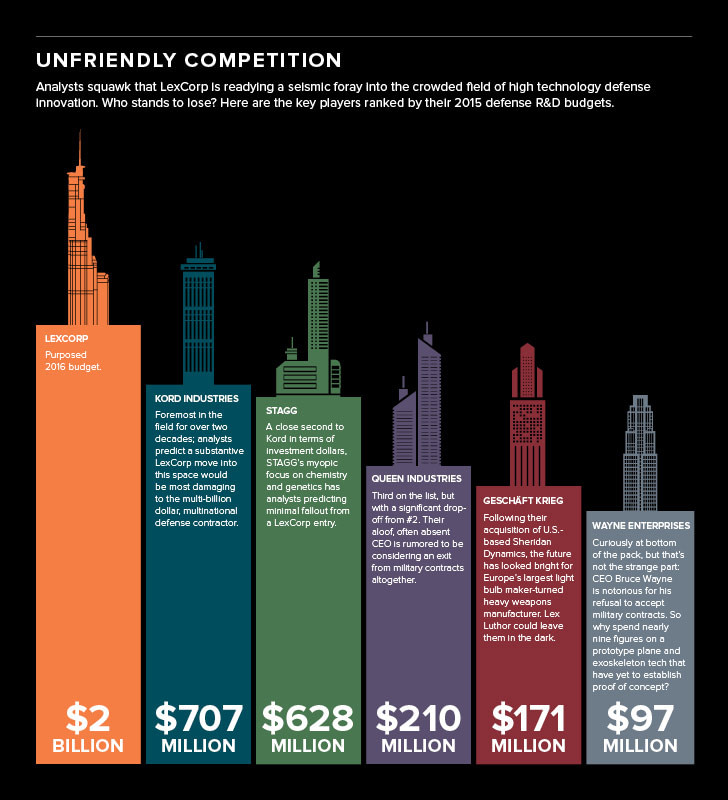 Is this the type of world building you want to see in the DC Universe or would you like them to go about it in a different way?