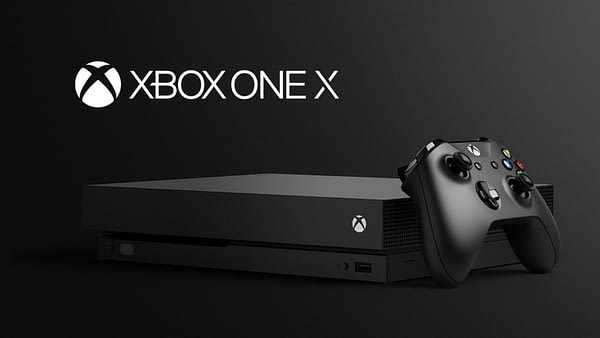 In case you found the Xbox One price tag a bit too steep, Microsoft is offering 24-month financing plans for console sales as part of the Xbox All Access program. The program gets you a console (either an Xbox One S or Xbox One X), a subscription for Xbox Live Gold and Xbox Game Pass all for one monthly fee and a 0% APR.
More details on the Xbox All Access plan include:
No upfront cost
One low monthly price
0% APR for 24 months
24 months of Xbox Game Pass
24 months of Xbox Live Gold
Limited-time offer for qualified customers
While the All Access program is great news for anyone looking to pick up an Xbox One console, we're coming to the end of the console lifespan. And anyone who wanted an Xbox One either already has one, or is going to wait for a sale rather than 24-month financing. After all, who wants to be paying off a console for 24 months when it may just become obsolete at the end of that financing period.
(Last Updated
August 27, 2018 7:41 pm
)
Related Posts
None found