HBO finally showed fans SOMETHING new for the upcoming 8th and final season of Game of Thrones. Don't get your hopes up too much though, the 'footage' is included in a tv promo video released this evening during HBO mini-series Sharp Objects.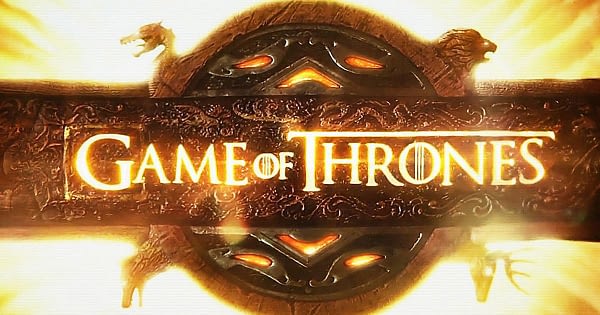 There was footage of several upcoming premieres and returns of HBO series, but of course the one everyone is most interested to see is the blink-and-you'll-miss-it addition of Game of Thrones.
Most of what we see here from Westeros and the North are shots we recognize from previous seasons, BUT there are new shots of Jon (Kit Herrington) reuniting with Sansa Stark (Sophie Turner), as well as flashes of things Jaime Lannister (Nikolaj Coster-Waldau) ducking an axe hurled by Gendry (Joe Dempsie).
https://youtu.be/ouA24T1Tz-Y
There has been talk this past week that perhaps the final season of Game of Thrones was going to be delayed past an expected release date in the normal premiere time-frame, usually in the springtime.
This comes from various reports of the series needing more time to finish various VFX and SFX composites, as well as possibly looking at missing the deadline for next year's Emmys cutoff.
In any case, chances are the actual trailer for the final season may drop sometime this year, but no date has been mentioned yet.
Game of Thrones has been one of the highest decorated (with Emmys, Golden Globes, Critics Choice, SAG Awards, etc) fantasy series ever, and you can bet the final season will end with a bang.
We'll let you know as soon as we hear something concrete about dates.