If you've been looking for a reason to get Dragon Ball FighterZ for the Nintendo Switch Bandai Namco just released a trailer you might enjoy. The company basically went out of their way to create what you could view as the ultimate trailer for the game, showing off all of the features you'll be able to play with on the Switch as well as the complete roster you'll get to see at launch.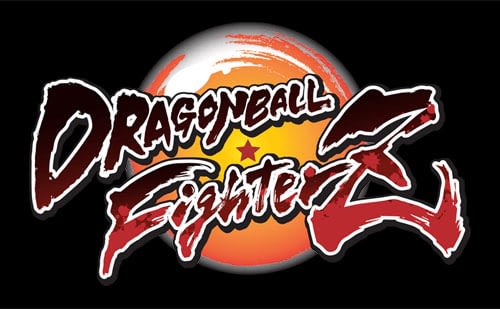 Honestly, this is the kind of trailer they should have been making at the start when Dragon Ball FighterZ was first released earlier this year, instead of the small 30-second trailers that show 15-seconds of footage and the rest were just graphics promoting the sale. Enjoy the Japanese version below!
Enjoyed this article? Share it!