Those of you looking at doing esports as part of your college curriculum this fall may be getting a few new options from Blizzard and Tespa. The two entities have partnered together to form a new program in the fall where colleges who participate in Tespa esports events will have a chance to compete in Blizzard games.
Overwatch, Starcraft II, Hearthstone, and Heroes of the Storm are all included in the programs, which you can read over the finer details below sent out in their press release. It's a pretty awesome deal if Blizzard games are already your jam.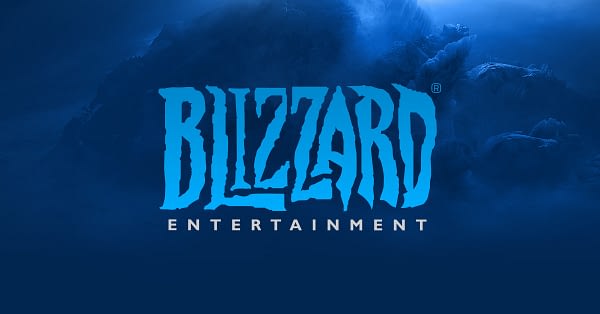 Fall is designed to allow teams to play at a more casual pace playing weekly matches against similarly ranked teams. This will allow all new incoming students or gamers a place to familiarize themselves in a competitive setting, and give schools time to identify their strongest teams before heading into the Spring Championship season.

'18-19 Fall Tespa Programs:

Overwatch Collegiate Championship: Preseason – multiple teams per school, earn ranking for spring season (more info on spring season to follow)
Hearthstone Collegiate Championship – team-based format with three players per team
Tespa Collegiate Series: Heroes of the Storm Preseason – ladder system with weekly and seasonal rewards
StarCraft II Collegiate 1v1 & Team Brawl – for both solo players and teams of three

More information on each of the fall programs can be found at: Tespa.org/compete.

Looking ahead, Tespa has also opened up registration for the Hearthstone Varsity Division, which will be returning this spring. The division, specifically for schools with designated esports as a club sport or varsity team, will run for seven weeks in geographically clustered round robin groups. More information about the Hearthstone Varsity Division, and other spring programs, will be made available at a later date.