When the word came down that the two new expansions in the Overwatch League were going to be another China team and Atlanta, we kind of assumed Canada was out for another year. However, word came down from ESPN this week that this is no longer the case, and that a third expansion team has gone to Toronto! Here is a quick snippet from the article.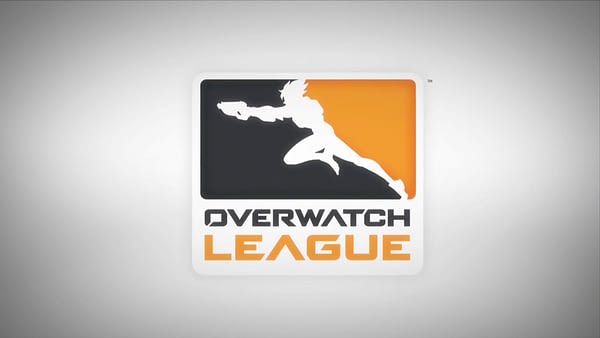 In April, OverActive Media led a $2.6 million investment round for Splyce. Since that investment, Splyce has explored the possibility of working to become involved in the Overwatch League in Toronto, sources said. Splyce previously had interest in the Overwatch League last year in Boston — where one of its main investors, Boston Bruins and TD Garden parent company Delaware North, is located — but that slot was sold to The Kraft Group in March 2017, months before the Overwatch League signed several of its other 12 initial ownership groups.
Now because of the way the league is structured, it means that at some point we're going to get another to make the conferences and matches even. There's still rumors circulating that we'll see a team added to Europe in some way, which wouldn't be bad for Sweeden, France, or Germany to join in.