The first time I ever played Black Desert Online, one of the things I began to dislike about the game was the appearance of it. I couldn't fault the studio's ambitions for wanting to create a massive and graphically intensive game, but if you're not playing it with one of the best graphics cards you can get these days, there are times the game breaks down and looks like it was made during the PS3 era.
A couple years ago, the game's developers Pearl Abyss signed an MOU with Japan-based developers Silicon Studio to help improve the graphics of the game. Over the weekend, they released a trailer showing off what will be a remastered version of the game. It came with a link to this website and this text…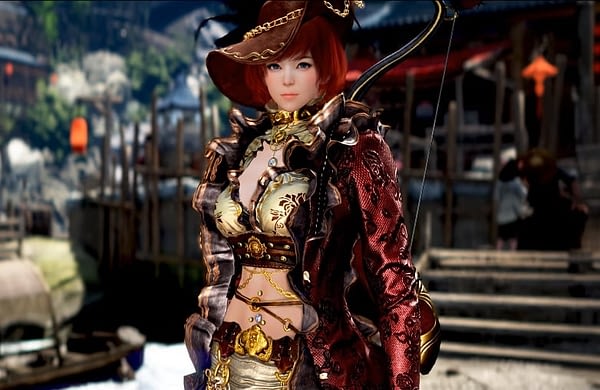 Is it possible to enjoy a realistic adventure like a game? The Black Desert was born from such troubles, and I have been running for a moment without rest, but once again I have spread my wings vigorously because I have a dream of going to a higher place.
The trailer for Black Desert Online Remastered looks absolutely gorgeous and is totally worth your time to watch all the way through. No word yet as to when any of these improvements will be added to the game, or when the Remastered version may be released.
Enjoyed this article? Share it!