Nintendo has announced that the Nintendo Switch has continued to perform in the last quarter, bringing the number of total Switches sold to nearly 20 million units.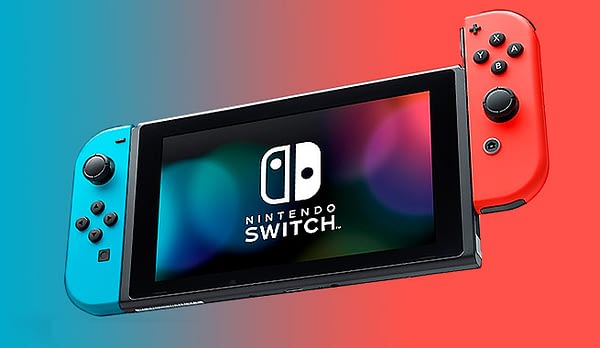 Nintendo needed a win after the Wii U. Doom and gloom followed the company in the home market after the spectacular underperformance of the Wii's successor, and many wondered if Nintendo might get out of that space. Instead, the company decided to combine its home and handheld prowess together to get the Nintendo Switch, which proved to be a masterstroke. The Nintendo Switch went on to become the fastest-selling console in American history.
Its progress is only continuing too. According to their quarterly financial report, the Switch sold 1.88 million units between April and June. That brings its total up to 19.67 million units sold, tantalisingly close to that 20 million figure. Of course, the console might well have crossed that line over July, but we won't know until the next report.
The console isn't just shifting consoles, though — it's also moving games. Donkey Kong Country: Tropical Freeze sold an impressive 1.4 million units, with Mario Tennis Aces not far behind with 1.38 million during the period. Nintendo Labo also proved popular with 1.39 million cardboard boxes sold.
Now, in fairness, these numbers are down significantly from recent quarterly reports, but Nintendo has had a pretty lacklustre start to the year in terms of releases. Also, leaving the busy Christmas period is always going to sting. Still, the Nintendo Switch is still surging, and its clear that this console has a long future ahead of it. Here's hoping it can really ramp up that first-party support with exciting games to keep it on the treadmill.
(Last Updated
July 31, 2018 9:35 am
)
Related Posts