The folks at Hori know an opportunity when they see one, and a perfect one landed in their laps when Nintendo announced Super Smash Bros. Ultimate. They know full well there's going to be a ton of players who, for whatever reason they have, will not play with a pro-controller on the Switch. So the company is making a line of GameCube controllers for those Melee fans who are so used to it that they can't play with anything else. All three controllers will be specially designed for the Mario, Link, or Pikachu lover in each of you.
All three will be released in Japan first in October for roughly $30 a pop. They are wired like the originals and have been designed to work with the Nintendo Switch, but since they have a USB port you can also plug them into a PC as well for those of you who may be using a ROM. You can customize these, but only to a certain degree, like switching the L/R and ZL/ZR buttons around, as well as being able to program an autofire cut into everything. Beyond that, these should play like the originals. No date has been announced for North American or European release.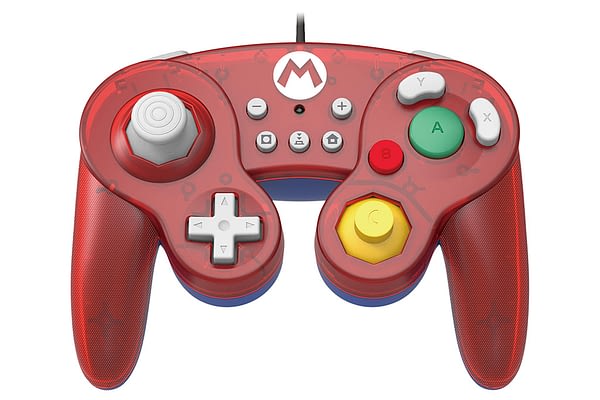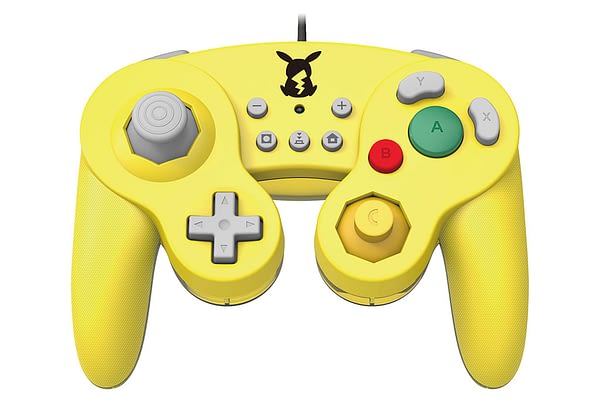 Enjoyed this article? Share it!