Lone Wolf and Cub was a comic book series created by Kazuo Koike and Goseki Kojima, published in Japan in 1970, translated worldwide and adapted into films, plays and TV series. It tells the story of Ogami Ittō, an executioner forced to become an assassin, while also caring for his three-year-old son, Daigorō, seeking revenge for their new status.
And its time seems to have come again. Not only does this appear to be the focus of the new Cosmic Ghost Rider series with Frank Castle and Baby Thanos…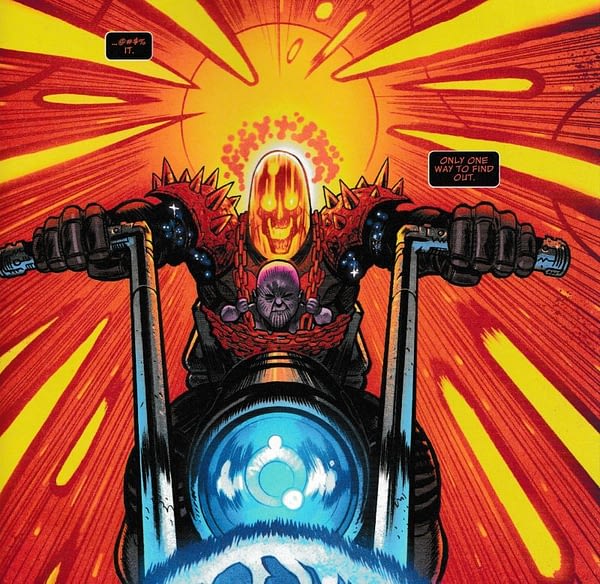 … but as of today's Justice League #4 by Scott Snyder, Jorge Jimenez and Alejandro Sanchez, that seems to be the look for Gorilla Grodd and Turtle as well.
Lone Gorilla And Cub?
JUSTICE LEAGUE #4
(W) Scott Snyder (A/CA) Jorge Jimenez
What is hidden in the darkest depths of the ocean and farthest reaches of space doesn't even compare to the insidious secrets buried in the pasts of Flash, Green Lantern, and Martian Manhunter! While the rest of the League battles to save their friends before all of reality unravels, the citizens of Earth make a startling decision…to join the Legion of Doom! In Shops: Jul 18, 2018
SRP: $3.99
(Last Updated
July 18, 2018 6:31 am
)
Related Posts
None found